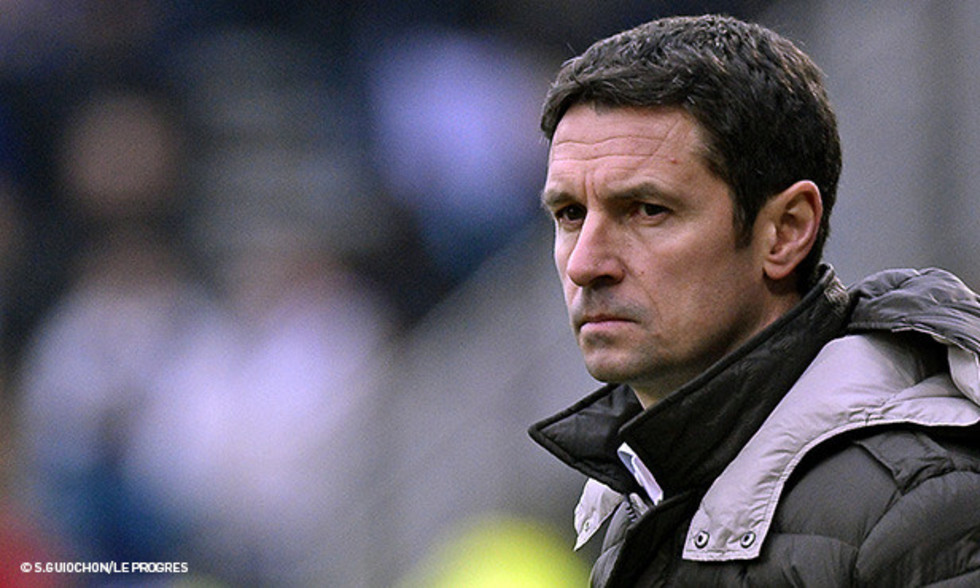 Speaking to OLTV, the Olympique Lyonnais coach Rémi Garde and Gérald Baticle analysed the defeat away to Juventus in the Europa League quarter-finals...
There is a lot of disappointment and also a lot of pride. I'm very sad, along with the players, because we weren't far away from pulling off a miracle. We can be very proud that we caused them a lot of problems and had them doubting themselves. We played good football.
"The only regrets are with the types of goals we conceded. We conceded a very lucky goal tonight. We gave a good showing of ourselves, but I think the stronger club probably won. It wasn't just luck out there, the players seized the opportunity. We played pretty well in these two games against Juventus."

Gérald Baticle
"We are bitterly disappointed. We could feel there was an opportunity there. We didn't make a good start, but then we got into the game. We managed to play our own football. Psychologically, we started to get the upper hand. Our confidence started to grow. We were hopeful we could get that second goal. And then Juventus scored that second goal. It hurts to concede goals like that. We still regret that corner we conceded at home...
We know how good Pirlo is and we were punished, but it was that goal we conceded at home that cost us the tie.
"The main feeling in the changing room is disappointment. The lads gave it everything. But they can be proud of playing so well against Juventus... The young players gained a lot of experience this evening."