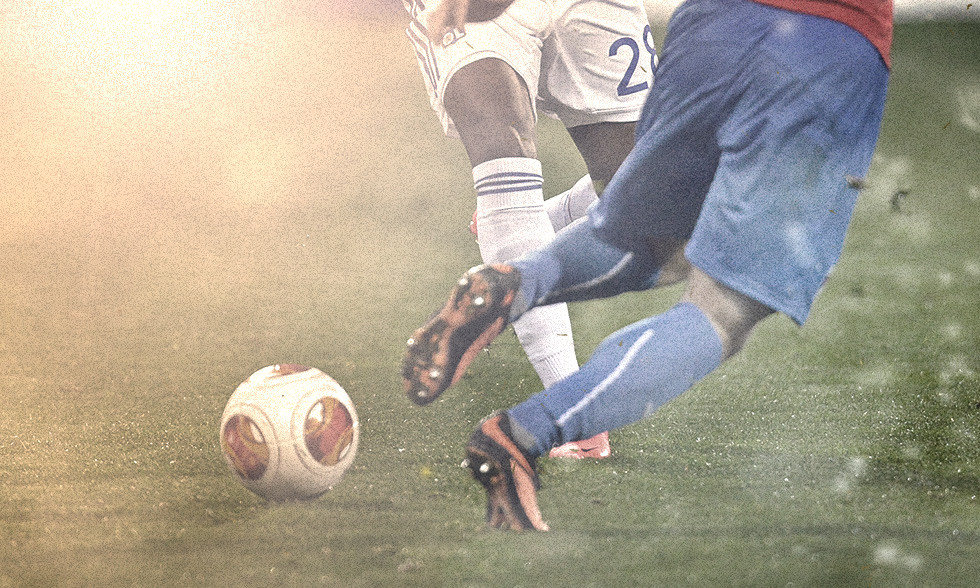 The draw wasn't kind to OL… Going through a difficult period, the seven-time French champions take on one of Europe's biggest clubs in the Europa League quarter-finals in Italian side Juventus, whose home ground will host the final in May...
After struggling past Chornomorets Odessa and Viktoria Plzen, OL are stepping up a level for the club's first ever Europa League quarter-final. Even though they were eliminated from the Champions League group stage, finishing third in their section to general surprise, Juventus remain a giant of the European game. Their squad is one of the richest in international football with a spattering of World Cup winners and household names... Their honours, their history, it places them in the pantheon of the sport... La Vecchia Donna is unique. She deserves the utmost respect. She has won the last two Scudetti and is on track to complete a hat-trick of Italian league titles.

OL are not starting favourites. But that also means the French side has nothing to lose. Certainly this match hasn't come at the best time. A derby loss... an overcharged fixture list... a long list of injuries... that's a lot, especially with everything still to play for in Ligue 1 and the need to fight for a place in Europe next season. But OL aren't about to throw in the towel...

This first leg is the chance to try and get i Bianconeri to doubt a little more after their loss to Napoli last weekend. A Juve side that will be without the suspended Vidal and the injured Barzagli… But the legendary Buffon will be there… as will their three-man defence… Pirlo directing traffic in midfield, seconded by the impressive Pogba… Tevez, Llorente, Osvaldo and Co. up front... Antonio Conte doesn't have too many problems comprising a starting XI, even if he doesn't really have any options to change his defence. While Juventus isn't yet mathematically assured of winning the title after their loss to Napoli, they are almost there and can certainly focus everything on trying to reach the Europa League final that will be played in their own stadium on May 14. After eliminating Trabzonspor and Fiorentina, they want to go all the way.


But OL, fragile and tired, have already shown their ability to turn the tables when the odds are stacked against them. OL must find the balance between desire and respect as they look to maintain the doubt over 90 minutes and set up a battle to qualify in the return leg in Turin next week. No-one will be upset if the adventure ends here for Maxime Gonalons and his teammates. Will Rémi Garde, still without a number of injured players, change his tactics or starting XI compared to the side that took on Saint-Etienne? Will he change the formation? It doesn't look like any of the injured players will be returning (Umtiti?), and the coach can only draw upon youth, with the exception of Danic…

This match, that looks so one-sided on paper, will remind fans of OL's great history in European competition, even if the times have changed and things aren't going OL's way at present. But everything remains possible in football. Les Lyonnais know it. They also know what they have to do to set up a mouth-watering return leg in the home of one of football's living legends...