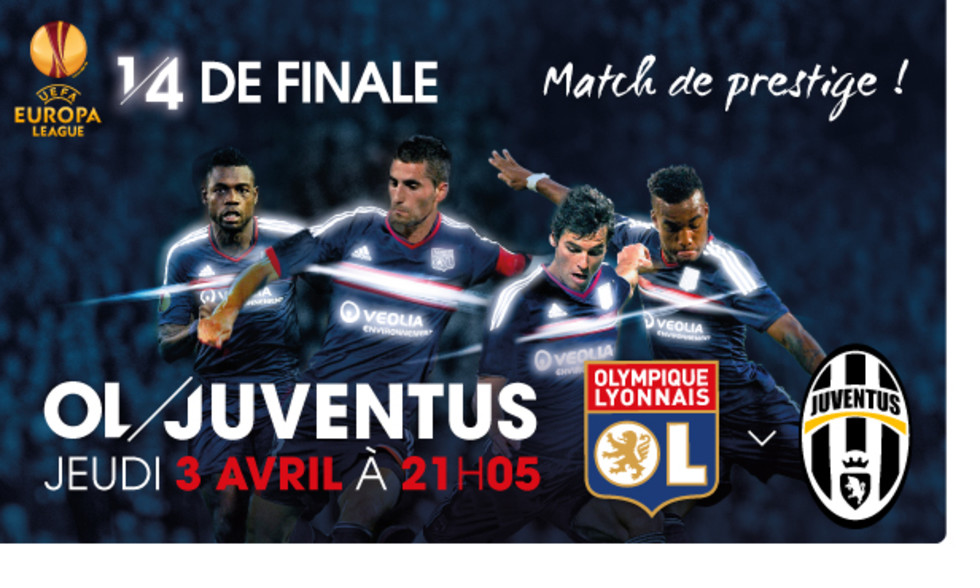 The Olympique Lyonnais ticket office experienced an historic day with the public release of tickets for Thursday's match against Juventus at the Stade de Gerland.
More than 15,000 tickets were sold on Friday, beating the old record for the number of tickets sold in a single day (5,000 tickets) set in 2010 and the Champions League semi-final against Bayern Munich.
A little over 30,000 spectators already have their tickets for Thursday's clash and there are now less than 8,000 tickets left on sale at the usual outlets and on olweb.