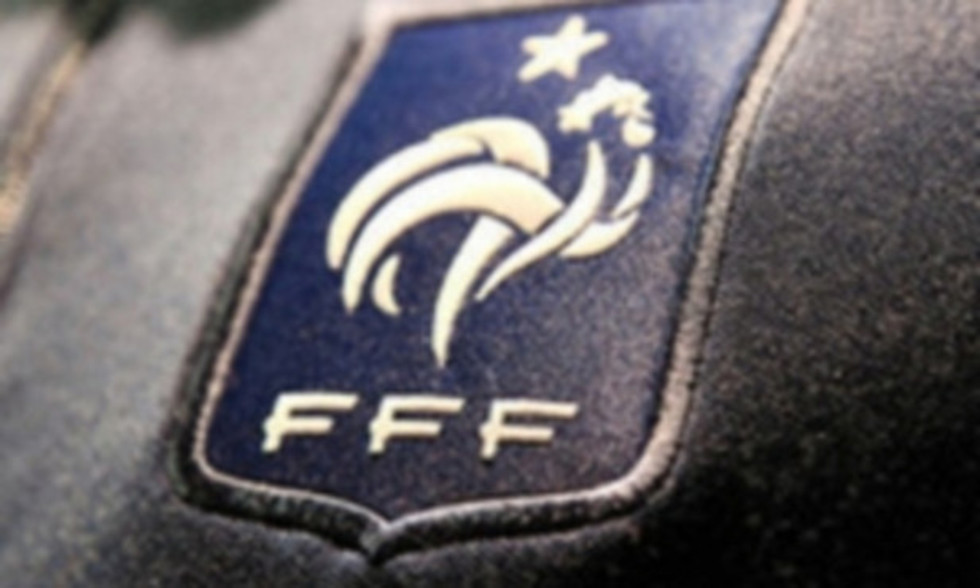 The France Women's team has qualified for the final of the Cyprus Tournament courtesy of a 3-0 win over the Netherlands.
Les Bleues booked their place in the final of the Cyprus Tournament thanks to a big win over the Netherlands on Monday. And pipped Scotland, who beat Australia 4-2, to the top spot in the group on goal difference. The France goals were scored by Les Lyonnaises Bussaglia (x2) and Renard.

Bouhaddi, Bussaglia, Thomis and Le Sommer all started, while Necib, Abily and Renard came off the bench and Franco, Majri and Tonazzi did not play. France will now take on England in Wednesday's final, while Lara Dickenmann and Switzerland, who lost 2-1 to Ireland, will play their standings match.

In the Algarve, Portugal, Japan, featuring Saki Kumagai in the starting line-up, defeated Lotta Schelin's Sweden 2-1. Japan will play Germany in the final on Wednesday.
---
RESULTS OF LES LYONNAISES

WEDNESDAY 05/03
France - Scotland: 1-1
Switzerland - Korea Republic: 1-1 (Dickenmann)
Japan - USA: 1-1
Sweden - Denmark : 2-0

FRIDAY 07/03
Sweden- USA: 1-0 (Schelin)
Japan- Denmark : 1-0
Australia - France : 2-3 (Necib)
Switzerland- New Zealand: 2-1

MONDAY 10/03
Switzerland- Ireland: 1-2
Netherlands - France: 0-3 (Bussaglia x2, Renard)
Japan- Sweden: 2-1

WEDNESDAY 12/03
Standings matches