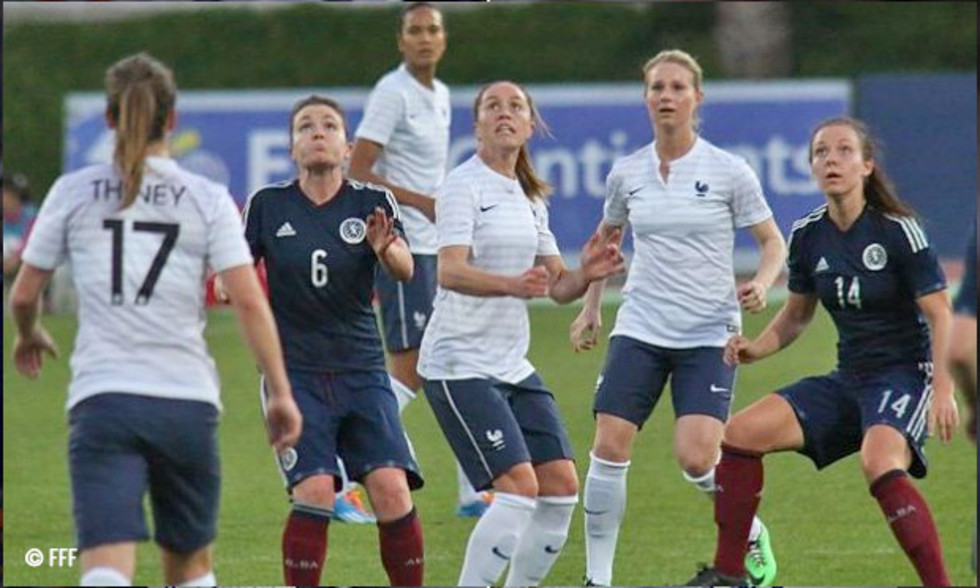 14 Olympique Lyonnais Women players are currently taking part in the friendly Cyprus Tournament which started on Wednesday.
It's become a tradition. Every year in the month of March, the most prestigious national teams head to the Cyprus Tournament, held in Syprus and the Algarve. On Wednesday, France and Switzerland played their first matches and both were held to draws.

Les Bleues drew 1-1 with Scotland in Group B. Bouhaddi, Renard, Henry, Bussaglia, Necib, Abily and Thomis all started, while Tonazzi came off the bench and Franco, Majri and Le Sommer did not play. In Group C, Switzerland failed to defeat Korea Republic, despite Lara Dickenmann opening the scoring, as the game finished 1-1.

In the Algarve, in Portugal, Saki Kumagai and Japan held the United States to a 1-1 draw. In the same group Sweden defeated Denmark 2-0.
---
FIXTURES FOR THE LYONNAISES

WEDNESDAY 05/03
France - Scotland: 1-1
Switzerland - Korea Republic: 1-1 (Dickenmann)
Japan - USA: 1-1
Sweden - Denmark: 2-0

FRIDAY 07/03
Sweden - USA (14:30)
Japan - Denmark (15:10)
Netherlands - France (17:30)
Switzerland - New Zealand (17:30)

MONDAY 10/03
Switzerland - Ireland (14:30)
Netherlands- France (17:30)
Japan - Sweden (18:30)

WEDNESDAY 12/03
Finals matches