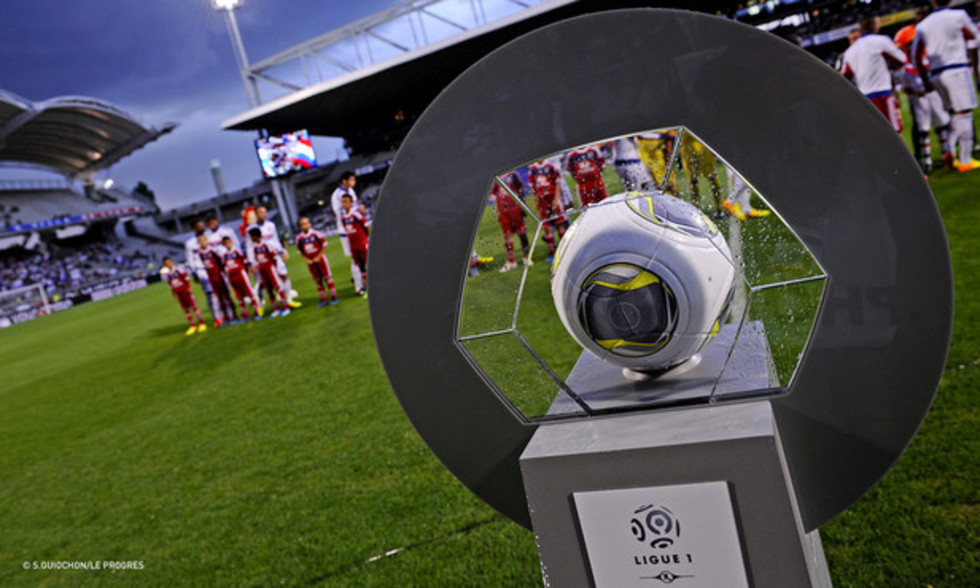 A great weekend for PSG who beat Marseille and extended their lead at the top over Monaco, who lost to Saint-Etienne. At the other end of the standings, Sochaux won and kept their survival hopes alive.
Thanks to another demonstration of their strength in a 2-0 victory over OM, PSG took a serious step towards the title, as Monaco slipped to eight points behind. Les Monégasques were beaten 2-0 by Saint-Etienne. More than just three points, it was perhaps the title that was lost in Week 27. Now Ranieri's side will have to start looking over their shoulders...
The principality side still enjoy a seven-point gap over third place, but Lille haven't given up yet. Trailing 1-0 after just 40 seconds, Les Dogues came back courtesy of a hat-trick to their Côte d'Ivoire forward Kalou who got the better of his compatriot Tallo, who netted a brace for the ACA. Saint-Etienne, winners over Monaco, continue to keep their own European ambitions alive. They are just one point off third...
Further back, it was a bad weekend for the two Olympiques. For Marseille, it was the mandatory defeat after a trip to the capital. For Lyon, it's a little harder to digest, especially after dominating long periods against Montpellier. The scoreless draw saw OL slip to seven points from third place and the impressive Reims climb level.
While Ajaccio seem headed for Ligue 2 football, Sochaux haven't had their final word. Les Lionceaux won a third consecutive home match, beating Bordeaux 2-0, and climbing level with Valenciennes in 18th. Evian hadn't won since their upset win over Paris in early December. This weekend they beat Nantes 2-0.
Thanks to their first first-half goal since Week 7 (!), Guingamp defeated Rennes in the Brittany derby. The other Breton club, Lorient, were held 1-1 by Bastia. Les Merlus haven't won in a month and a half. Toulouse owe their tenth pace in the standings to their striker Ben Yedder who took his tally to ten for the season in the 2-0 win over Nice - he has been involved in six of his side's last seven goals.