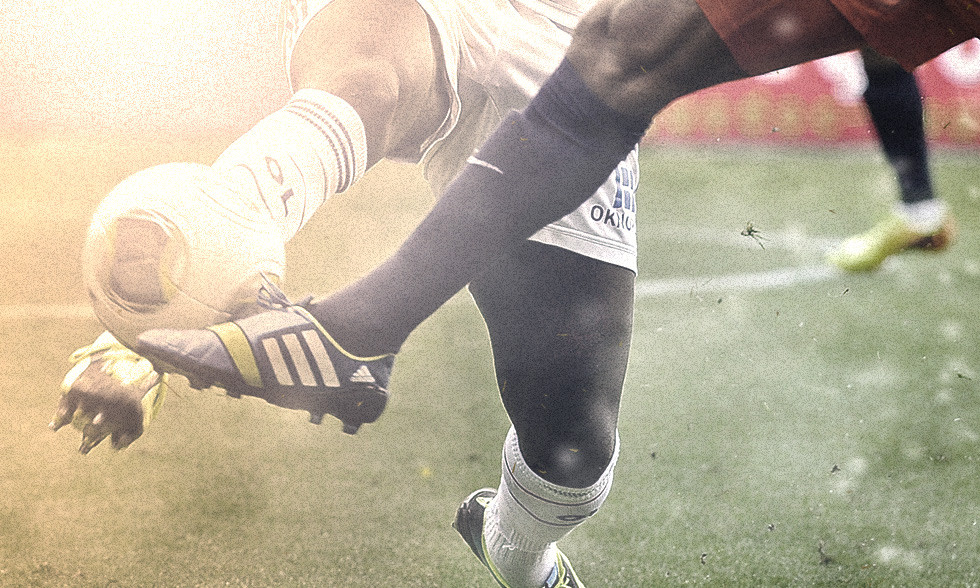 After their draw against Lille, OL need a win this weekend to take advantage of any slips from their rivals in the race for the top three... But this Montpellier have proved a tough nut to crack after the arrival of new coach Rolland Courbis…
OL qualified, as expected, for the last-16 of the Europa League. But there's little time to celebrate this unprecedented achievement. Just three days after that success, the team is back in action as they look to continue their climb back up the L1 standings. It's already been a long road and the team can't afford to drop too many more points and is also counting on the odd faux pas from its rivals.

A top three finish for Maxime Gonalons and Co. and a very different objective for Hilton and his MHSC teammates. After a disastrous first half of the season, Montpellier have recovered following the arrival of Rolland Courbis on the bench. Le Marseillais has almost doubled the side's points tally in just nine games (from 16 to 31 points). While the official objective is Ligue 1 survival, it seems little for such a quality squad, led by the influential Cabella - capable of scoring and providing assists at any moment. Surrounded by quality in the form of Sanson, Stambouli, Tiené, Mounier… and the winter recruit Niang, capable of destroying a Ferrari, but also opposition defences, the side seems on the charge for a top ten finish.

While MHSC certainly won't have forgotten the first match between the two this season, Les Lyonnais remember it like yesterday (loss 1-5). President Jean-Michel Aulas, too, who spoke about a tanned backside! That defeat though, sparked OL into life. Clément Grenier and Co. desperately needed to make up for it! Since that catastrophic weekend, OL have turned their season around. They have gone from 11 points in 9 games to 41 after 26 rounds. The side welcomed back certain players from injury and others rediscovered their best form. It's been a great comeback, but it still isn't enough. There's still a long way to go and there are still plenty of challenges along the way. Rémi Garde knows he doesn't have anymore choice. Head down, straight ahead. The poor start to the season was costly indeed.

Les Lyonnais will be looking for revenge as they go in search of the three points. After playing on Thursday, they have to back up again, ahead of a week with just one match... except for the internationals. One question: Will Rémi Garde be without any other players aside from the suspended Benzia and Bisevac? Yes. Gourcuff and Fofana our missing, while Gonalons and Dabo return to the squad. And there are a few tired bodies running around as well...

This match is the last of a marathon9 matches in 29 days! Before heading on to other challenges, the side must focus on a critical match for the season's ultimate objective... a top three finish.
---
Also...
- All you need to know about OL - MHSC
- The standings after Week 27
- OL 2013 - 2014 fixtures