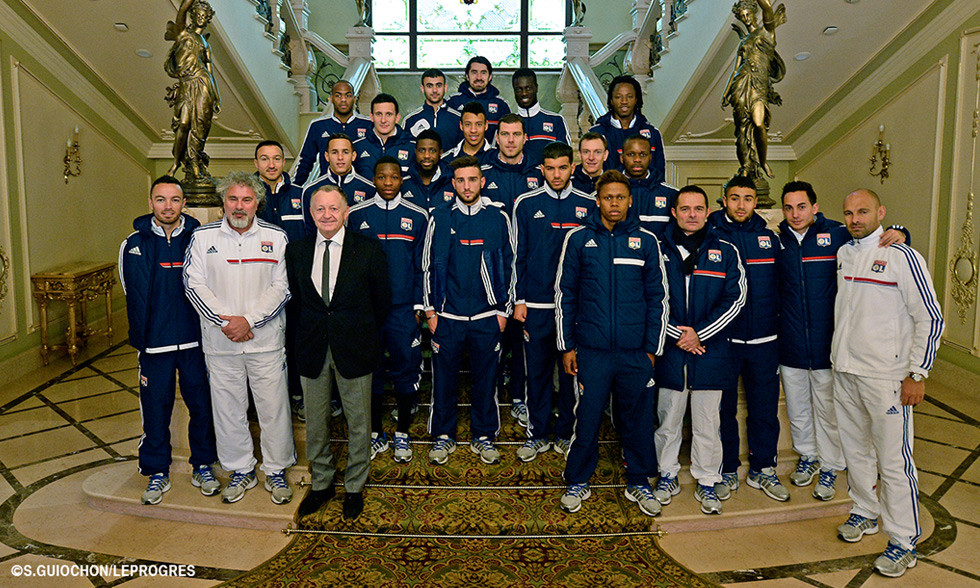 The players go for their traditional morning walk on the morning of the match...
Potemkin? An old song by Jean Ferrat… a Russian battleship… and 192 steps made famous by Sergei Eisenstein's 1925 film with the runaway baby's pram hurtling out of control while the civilians were massacred... This staircase leads down to the port. The Black Sea, on Wednesday, offered an incredible view. On Thursday the fog had descended and there was no time to head to the famous beaches. At any rate, this is no weather for sun-baking... From the top of the stairs, there's an immense boulevard, with beautiful buildings, such as the Town Hall and palaces... Monuments… Statues, like the one of the Duc de Richelieu, Odessa's first governor. And those of the sailors and the mutiny... a little further there's the Opera house and the shops...
Midday on Thursday. The televisions broadcast images of Kiev, all fire and blood. Odessa continues it's day to day life. The summer must be amazing here... The Ukrainian flags all have a black band... Les Lyonnais head out for a 15-minute walk around the hotel. The club president has arrived. An official lunch for the directors, sporting lunch for the players. 27,000 spectators are expected at the ground, including 20 travelling supporters some of which were already at training the night before.  Tonight it's the round of 32 of the Europa League. "We're not here as tourists. There are a lot of youngsters in the squad, but that's not new..." The 'old man' Rémy Vercoutre wraps it up.