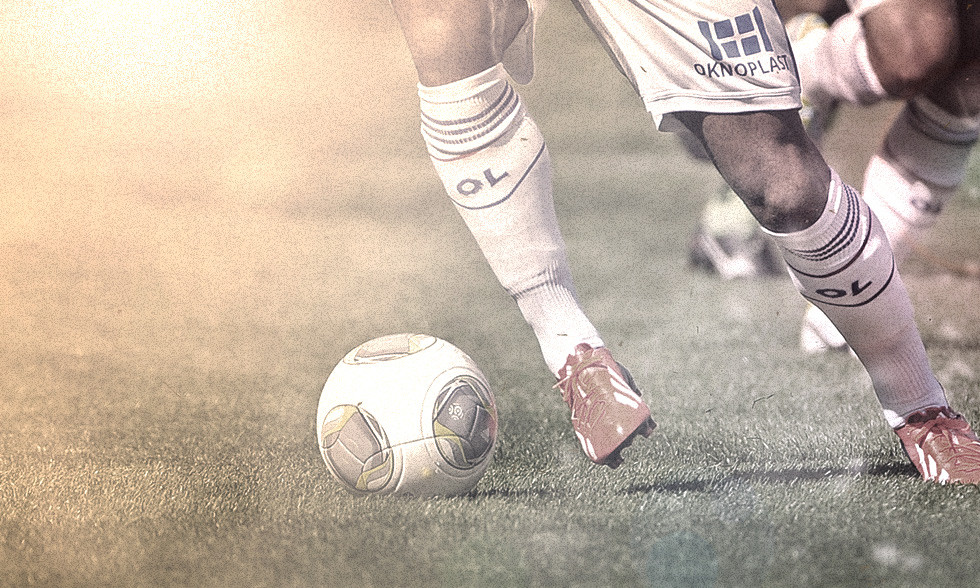 In the traditional pre-match press conference, OL coach Rémi Garde discussed his players current form. The players are ready for their match against the Racing Club de Lens and there's no way Rémi Garde's side will be taking it lightly.
.

Injury Update

"The following players won't be ready for Thursday: Dabo, who is slowly returning to normal training; Benzia, who isn't far from returning to training. Miguel Lopes is available for Thursday. Everyone is available. Milan will undergo examinations today. He may be suffering from muscle fatigue. I can't tell you if he will be available."


...
Is there a risk in playing every competition to the maximum?
"My opinion hasn't changed. We want to go a long way in this Coupe de France. We are still improving. I'm expecting a lot of motivation and commitment from the players that play this Thursday and then on Sunday."

What do you think about Lens?
"Lens are really a Ligue 2 side. They are in the top three. There's not a big difference between where they are and the second half of the Ligue 1 table. Lens will be looking to give it everything, just like Troyes last week. It will be the same thing. We will have to play very well... The return of Antoine Kombouaré has had a very good effect on the club. I haven't forgotten his first six months with Paris, when they were top of the league. He knows what he's doing. I'm not surprised to see Lens getting back to their best under his direction… Lyon-Lens, brings back good memories for Les Lyonnais. Everyone remembers our first league title. But Lens are a club with a very strong identity in France."


How is Yoann Gourcuff?
"I'm tired of these questions. Can we just leave him alone? I have nothing more to say. You judge his games. I just convinced Yoann that the team needed him against Nantes and I wasn't wrong. Even if he didn't have his best match, the team isn't the same when he doesn't play. But I had to convince him. I took the responsibility. I know my team plays well when he is there."


What do you think about the performances of Lacazette and Gomis?
I'm happy. I hope it continues. Both have been making a lot of efforts. I said recently that Gomis was in great form. He worked very hard against Nantes. He was rewarded with a goal and also helped the team defend at the end. They are both playing well. My aim, my job, is to keep them performing. They have already done great things... Scoring goals is the hardest thing in football... Other players can, and have been in form in front of goal. But for the moment, we rely heavily on them."

What do you think of Mehdi Zeffane performances?
"He is getting better. It hasn't been easy for him to play every three days. He is adapting and I'm happy with his displays. It offers me more solutions."
---
Also
- All you need to know about OL - Lens
- OL's fixture list 2013 - 2014
- Get your tickets from as little as €3
- Check out the full home kit at the online store