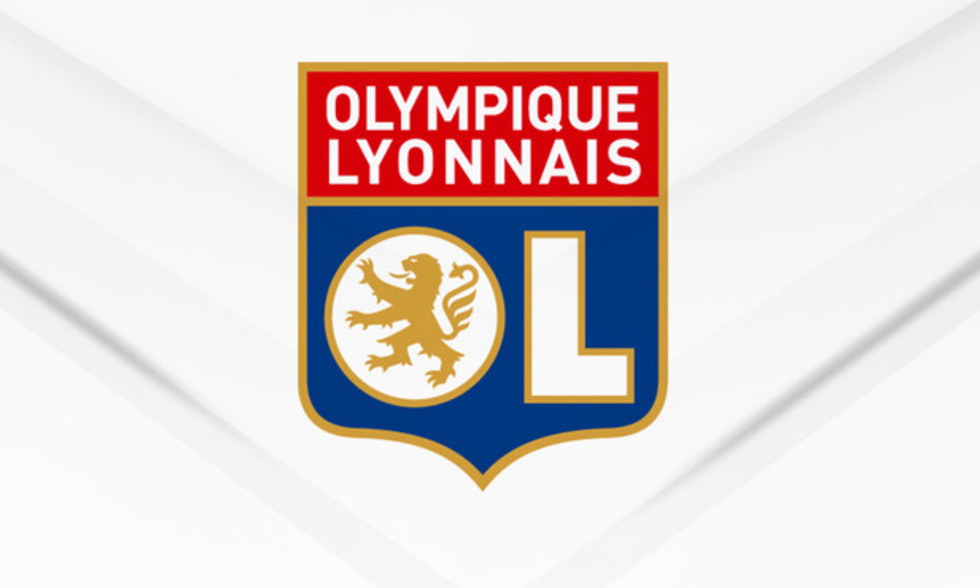 The aim to balance the club's books for the 2013/14 season has been jeopardised by the75% tax rate.
Lyon, January 2, 2014
The Olympique Lyonnais Groupe has acknowledged the parliament's vote to tax high incomes at the rate of 75% and the validation of this law by the Constitutional Council.
French football, and Olympique Lyonnais in particular, will again be handicapped in its aim to improve the club's competitiveness on both sporting and economic spheres.
This tax will impact on the 2013/14 accounts of the OL Groupe to a total of €6.5 million, seriously jeopardising the club's objective of breaking even for the 2013/14 campaign. This objective was based on the following foundations: presence near the top of the Ligue 1 table, a strong performance in the Europa League, sale of certain players and the absence of an exceptional tax on high-income salaries (the 75% tax).
This tax will be implemented against gross income for the 2013 and 2014 civil years. In keeping with the propositions of Jean Glavany in the football sustainability commission, clubs will have to enter negotiations in delayed payments.
Given the introduction of this tax, OL Groupe can no longer guarantee that it will balance its operating costs in the time frame initially established. To do so would require additional resources and income that are difficult to obtain given the nature of sport and the current economic environment.
However, for the future, the Olympique Lyonnais Groupe will need to find additional resources and continue to sell off other assets, including the departure of additional players.