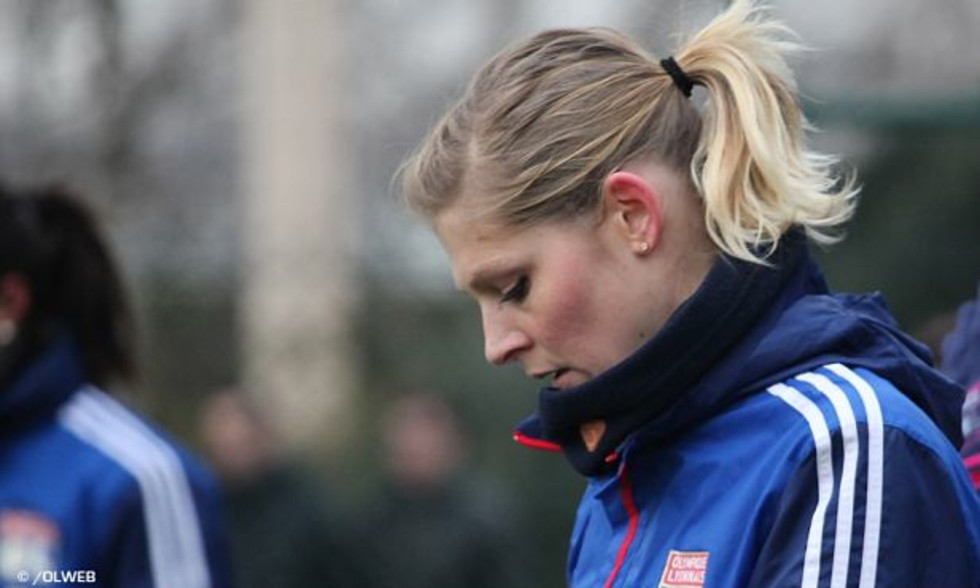 The OL Women defender was injured on Sunday's match away to Yzeure.
A real blow for Corine Franco and the OL Women's team. In Sunday's 1-0 victory away to Yzeure, on Sunday afternoon, the France international injured her knee during a clearance, just before half time.

The exams undergone on Monday morning with team doctor Yann Fournier, revealed damaged meniscus on the right knee. The defender will miss the Last-16 UEFA Champions League tie against  German side Potsdam.