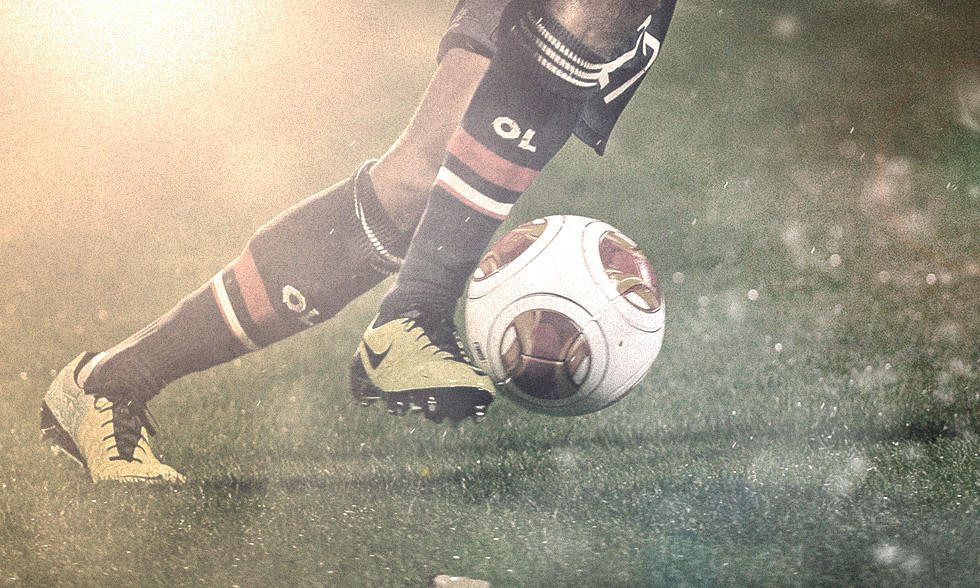 Clément Grenier and Rémi Garde fronted up to the traditional Europa League pre-match press conference at the Stade de Gerland to discuss the clash with HNK Rijeka...
The Lyon coach and playmaker both know Thursday's match is a chance for the club to get back to winning ways. Rémi Garde wants his side to bounce back: "We are approaching this match with a lot of motivation and desire. A victory will put us in a good position for the rest of the competition." Clément Grenier echoed his coach's words: "We have to get a taste for winning again... It could mark the beginning of a good run. We are playing at home, we need to take the points. We are not down and out. Above all, a win would be good for the confidence."
Both then discussed Thursday's opponents HNK Rijeka. The Lyon midfielder highlighted the Croatian club's strengths: "They are a physical side that put a lot of impact into the duels. They like to attack quickly, we have to be careful about counterattacks." The coach looked back at the side's previous performances in Europe: "They played very well against Betis, and then lost heavily Vitoria, but the score didn't really reflect the match. They retreat quickly and hit quickly on the counter with a very good and experienced striker. They are in good form."
There are some important weeks coming up for OL. But for Clément Grenier, there's no question of takin git easy in the Europa League, in fact it's quite the contrary: "We can't put a line through the Europa League, even if it's not the Champions League. It's an important competition for the club, for the supporters and the players. It's great to play against other European clubs." His coach doesn't even pose the question: "We are not in a period when we can afford to choose our matches. We have to be realistic, the Europa League is very good for us. I am not thinking about resting anyone. I will field my best possible team."
I also think about Maxime as a central defender
The Olympique Lyonnais tactician also looked as his side's current difficulties on the pitch: "We have one major problem which is the number of technical mistakes we're making and the amount of easy turnover and we aren't always making the right choices." Then there are all the injuries currently confronting the team: "Gourcuff trained on Monday and felt a problem in his thigh. He is not in the squad. Neither are Umtiti, Koné, Bedimo, who is coming on well, or Danic, who isn't back from his twisted ankle just yet." Gonalons could drop back to help cover some injury absentees: "I also think about Maxime as a central defender."
On  a personal level, Grenier admitted he was going through a rough patch: "This is the first time in my young career that I've been through such a tough period. I have to keep working hard and hope to be decisive and useful for the team." Starting Thursday perhaps…