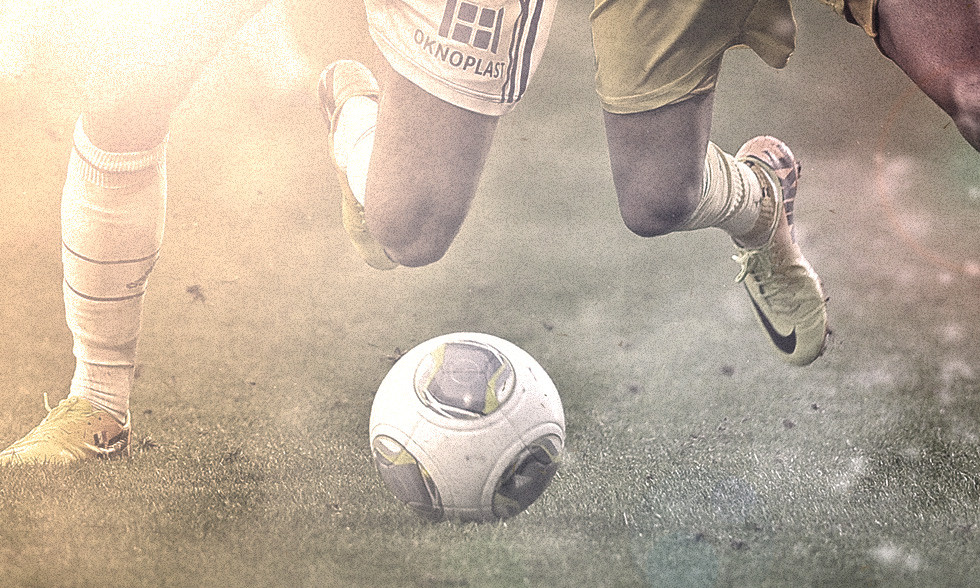 On Sunday afternoon, OL plays the final match of their marathon run of matches against a Montpellier side that hasn't lost since 17 August but has drawn their last five Ligue 1 matches...
It's an intrigueing match in prospect at the Stade de la Mosson. OL are low on confidence and are missing a number of players as they head to Montpellier who have drawn six of their eight matches so far this term. Cabella and Co. have just won loss, against Monaco, but have won just once too, against Sochaux. At this rate, they aren't moving forward at a gallop.

Jean Fernandez's MHSC side are struggling to pick up points. But Cabella is a player capable of producing something at any moment. The little playmaker has already scored three goals this season. Montano, Camara, Bakar… are all quick up front. Les Héraultais can also count on the experienced Hilton at the back. They will be without Jebbour, suspended. They certainly won't have forgotten last season and the loss in the final seconds from that incredible Grenier goal!
Grenier and OL will remember that moment on 19 April 2013 when they walk out on to the pitch at La Mosson. But they will quickly move on. They have to focus immediately on the tas kat hand, despite the recent poor results, the number of absentees and the makeshift defence. Umtiti has joined Dabo and M.Lopes on the treatment table, while hoping that Bedimo will be back on his feet in time.  Rémi Garde should start, in theory, with the same team that finished the match against Vitoria SC on Thursday night. Otherwise, Gourcuff is still missing. The OL coach should bring Grenier  back into midfield, while up front, he has a few more options since Danic has returned to action and Pléa showed his potential against the Portuguese side.

This 7th match in 22 days draws to a close OL's marathon of matches before the international break. A marathon that has so far garnered 1 win, 4 draws and 1 loss… It will be followed by another six-game run in three weeks, including trips to Monaco and St-Etienne… and two more Europa League matches. Given the current circumstances, it's hard to imagine a simple and easy win on Sunday against a side that should be beatable, but also very tough to play against. Needless to say a positive result would relaunch the team towards new heights...
---
Also...