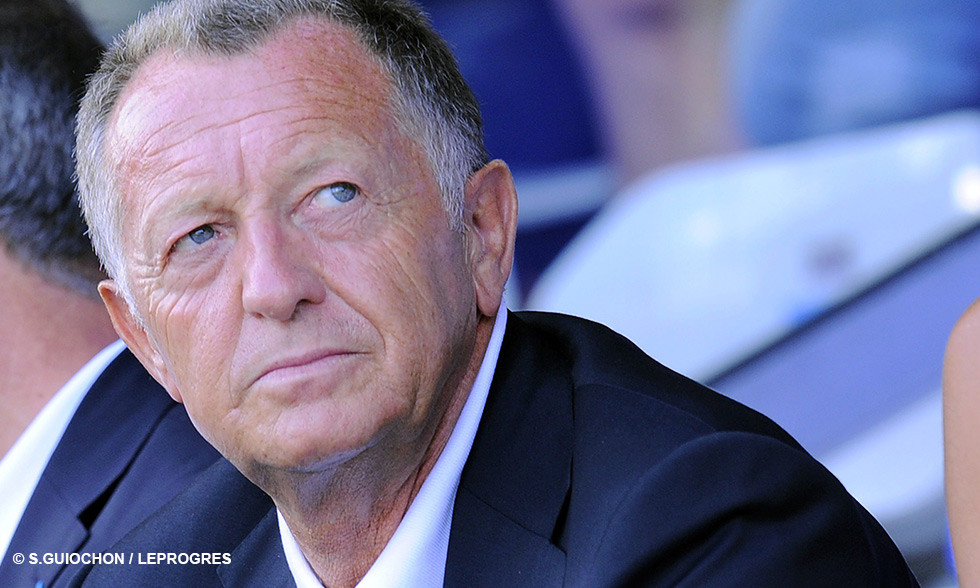 This is an important week coming up with the visit of Nantes to the Stade de Gerland on Sunday, but before then OL begin their 17th consecutive European campaign with a match against Betis, the 169th since the club returned to the first divsion. How are you approaching this week?
"i think yesterday's match laid solid foundations. The priority was to turn around our negative run of results. We did that, and we did it well.  There was a big risk there because we were on  a bad run and Rennes often to very well at the Stade de Gerland. I liked the commitment shown by the players, they responded to what Rémi Garde was asking from them. I felt bad for Rémi and the team because they deserved more than just a draw, like against Reims. I am convinced we will now begin a positive series of results because when the quality is there and the commitment is there, the results follow soon after."
Bafétimbi Gomis' return to action was very positive.
"The whole team played very well, even though we were still missing several players who have been out for a weeks, such as Yoann Gourcuff. Miguel Lopes and Gaël Danic. I would like to say that I found certain critics of Miguel Lopes completely unjustified, as Rémi has also remarked, and remind everyone that I am delighted to see Yoann back to his best after having his commitment to OL questioned. Bafé showed he wants to play and his experience is valuable, just like the other internationals that played yesterday: Henri Bedimo, Milan Bisevac, Bakary Koné, Maxime Gonalons, Clément Grenier and Alexandre Lacazette, who have been excellent in blooding the young players from the club's academy.

Is this mix of youth and experience a source of optimism?
"Yes, I have absolute confidence in this squad, and in Rémi coaching, so the future looks bright. The squad has a lot of quality with the experience of around ten full senior internationals and about 15 academy graduates. This mix is very satisfying, but also a source of hope. I am not worried about the future, even though Rémi, with whom I am in regular contact, is still without a few players due to injury."

A final word on Bafé, he is back in Rémi's squad so does that mean the debate is closed?
"The Mercato is always a difficult period, but it's over now. Bafé is a full member of this club and the professional squad. I met with him last week and everything is very clear between us. I have confidence in him, just like he can have confidence in OL. If, thanks to his performances with the club, Bafé can force his way back into the France squad and France qualify for Brazil 2014, then everyone wins, even though not securing a big transfer fee for Bafé does represent a significant loss for OL. However I again denounce the comments of journalists such as Pierre Ménès last week, depicting the club presidents as incompetent, big, bad wolves. It was important for me to set the record straight, personally for OL, but also for the rest of the Ligue 1 presidents who deserve more respect. Sometimes you have to defend your actions against criticism from people who have neither the experience, nor the competence to run a club and sometimes put their image over the facts.