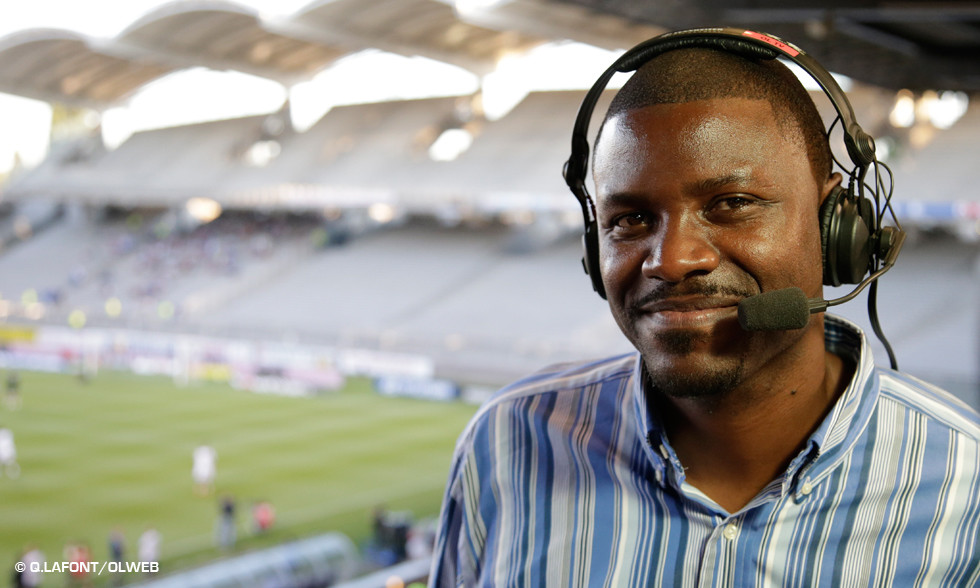 Christian Bassila gives his analysis of OL's 1-0 over Grasshoppers during OLTV's post-match show…
"It's 1-0 at half-time and there are still another 90 tough minutes to play in Zurich. Grasshoppers will be looking for a win. There were plenty of positives. Zurich caused OL problems from set pieces. Importantly, OL kept a clean sheet at home.  The score probably reflects the way the match went agaisnt a side that was only really dangerous from set pieces. It was a deserved win. I was a little disappointed by the approach of the Swiss side who were very defensive. They offered very little in attack, only from set pieces. They tried to stop OL from playing.
"Man of the match? Milan Bisevac. He was solid in defence. He's a real boss at the back, taking charge. He stayed focused for the full 90 minutes and it's not always easy in a match like that.
"The turning piont? Grenier's free-kick in the first half that their 'keeper turned behind. It got the team back on the right track."