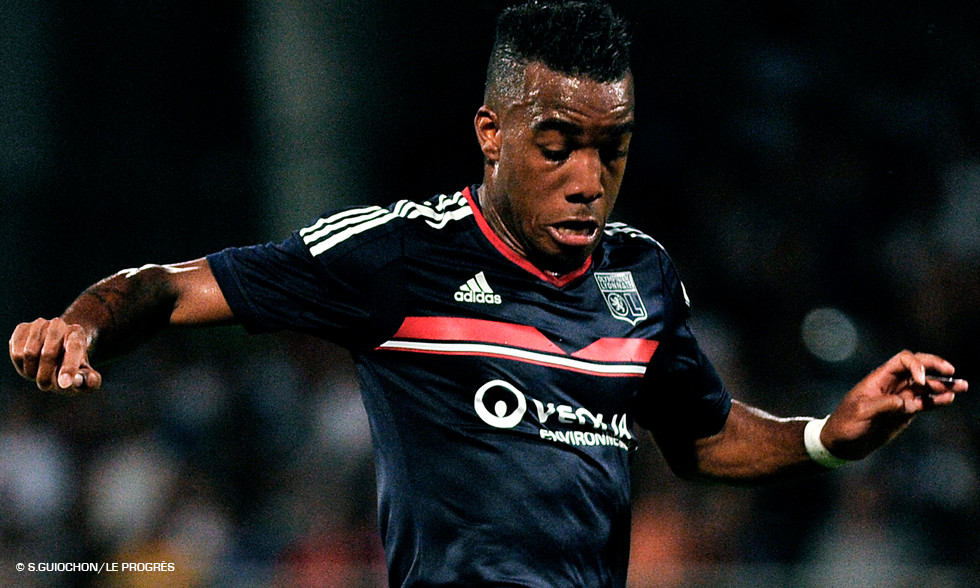 Check out what the stars of both camps had to say after Olympique Lyonnais and Real Madrid drew 2-2 in a friendly at the Stade de Gerland on Wednesday...
Rémi Garde
"There were lots of encouraging things to take from the match. The first half was very good. Real have only just started their preseason training but we know they are still capable of causing any team problems. We conceded two goals, but not from open play. Is the team ready? Yes, I think so. This match will hold us on good stead. We did occasionally turn over possession too quickly. We showed that we were capable of raising the tempo. We still have an important week of training before the Grasshopper clash. Gourcuff's absence? He got a knock on his fifth metatarsal which resulted in a bruise and prevented him from running. He will be back training very soon. A new left-back? I hope we will sign someone as soon as possible."
Gaël Danic
"This was a match like the one we will play next Tuesday, while still just being a friendly. It was a great game for the fans, a good match for the players, even if we are a little disappointed to have drawn after leading 2-0."
Maxime Gonalons
"They are a very talented side and it's never easy to play against them. Tonight, we worked hard without getting the win, but there are a lot of positives to take from the game. We saw a good OL team out there, compact and organised. It was a good way to warm-up for next Tuesday."
Alex Lacazette
"I'm very happy, but we did concede two late goals. The result isn't important. We needed to show that we can play together, as a team. We did what the coach asked us to do. For Clément Grenier's goal, I saw him and passed to him, but his strike was amazing. That will just give him more confidence.
I am trying to get fitter and stronger, even though I don't really like preseason. We are ready."
Gueïda Fofana
"It was a good game with an eye on next week. It was good fun and we did a lot of good things. It's a shame we conceded those two goals, but the most important thing was how we played. We are ready and we can't wait to start the season proper. As a central defender, I just try and do what the coach tells me."
Zinedine Zidane
"Physically, that was very difficult. It was a good match, our second friendly of the season. We have a lot of things to work on, but that's normal, that's what preseason is for."