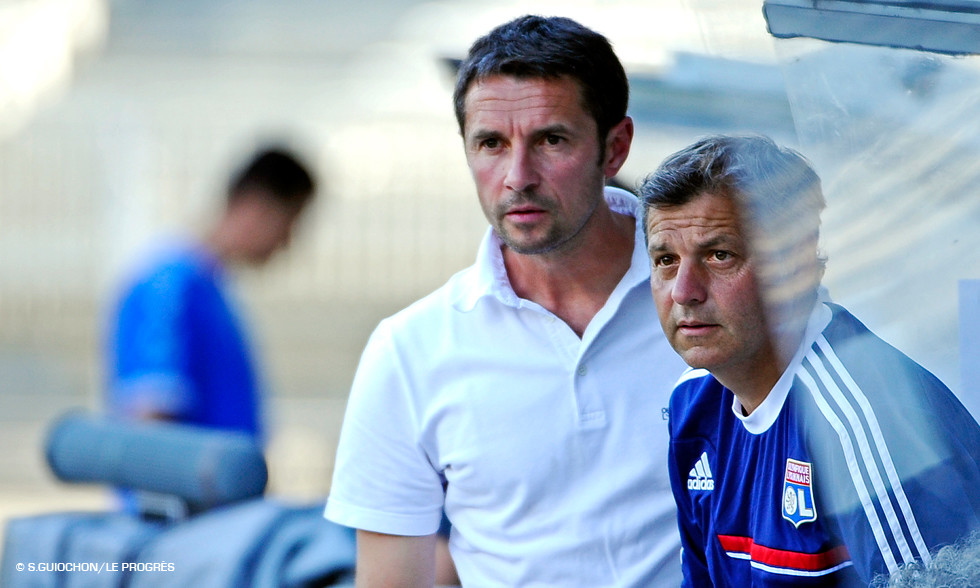 Check out what the Olympique Lyonnais coach and players had to say after their 2-1 friendly win over Korea Republic side Jeonbuk Motors.
Rémi Garde:
"Overall, we played well against a very good Korean side. Our first 20 minutes were very good, like against the New York Red Bulls. But we still have work to do. It's very good that the attackers scored, it's important for their confidence, that's how they improve. We still lack a little variation and a cutting edge in attack. Defensively, we were more compact and tighter, even though we conceded a goal by giving away a little too much space. We were still more organised than against the Red Bulls. We have our first important, competitive match in ten days time and we have to prepare a team for that match, but also the whole squad. We have to find a starting XI. The choices during a preseason change a lot… Touch wood that we don't pick up any injuries. I am very happy with the attitude and the effort from my players."
Samuel Umtiti:
"We have a very determined squad and we know what we want to achieve. We have to keep getting better. Perhaps we lacked a little freshness. We still need to improve certain parts of our game."
Maxime Gonalons:
"It's always important to win. Even though we were coming off a very tough preseason camp, we still had a bit of energy. The win is good for the confidence. We are tired from the camp, but we are also feeling fitter and better. We are also suffering from a bit of jet lag. We still have plenty of work to do because we have some important matches just around the corner. We still haven't worked too much on our finishing, but it was ok, even if we missed a few chances. This preseason is about being ready for the Champions League."
Alexandre Lacazette:
"It's a first win in preseason, but physically, it was very tough. We won and we played well. We were expecting this type of disciplined and physical opposition. They came back into the game towards the end, but overall, I thought we controlled things. It bodes well for the future. I scored which is good for my confidence, but I could have scored more. We will keep working."