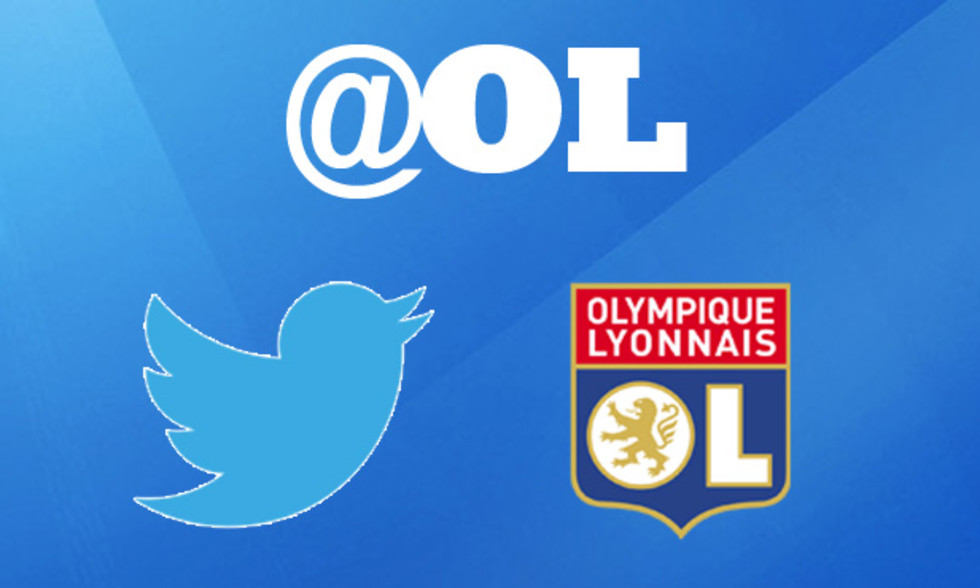 Join the OL social media community on Twitter, Instagram, Facebook and Google+...
Follow OL on Twitter, Instagram, Facebook and Google+
Supporters! There are more than 56,000 of that follow the club's official twitter account @ol_officiel where you can keep up to do date with all the latest news in real time. Give us your feedback and interact with other supporters by using the OL match hashtags!| twitter.com/OL_officiel


You can also check out photos from 'inside' the club via  Instagram, the free app for smartphones and join in the OL Fans photo library by sending your photos from home or the stadium with the hashtag #NOUSSOMMESOL | instagram.com/ol_officiel
All the latest OL news is also on the club's official Facebook page. Share all the latest indfo with your friends and the OL community that already bosts more than 700,000 fans from all over the world! Check out more than 60 years of OL history with photos, videos and key dates on the club's Timeline | facebook.com/olympiquelyonnais


And finally, check out the Google+ network to follow all the latest from your club with photos of your favourite players. More than 40,000 fans are already there! Don't miss out! | plus.google.com/+OlympiqueLyonnais

And don't forget the olweb forums
to chat with your fellow OL supporters!