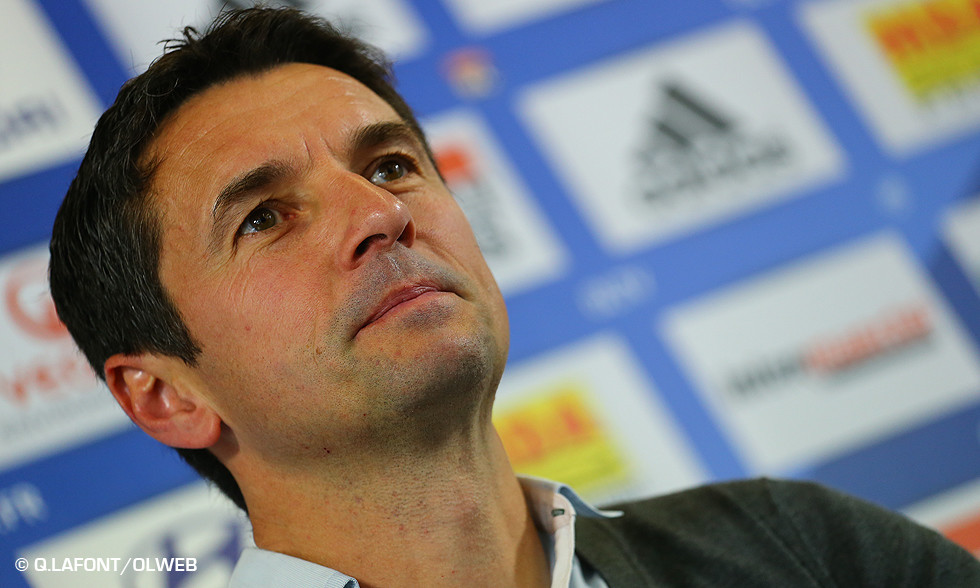 Rémi Garde has revealed he is incredibly motivated for the final match of the season against Stade Rennais, which could send OL into next season's Champions League…
Injury Update
"Samuel Umtiti has a saw thigh and won't play on Sunday. Malbranque is okay after recovering from a knock."
How is the squad feeling ahead of this massive match?
"I felt like the squad is very focused. We have worked hard all week. This is a very, very important match. We have our fate in our own hands and the supporters will be right behind us. We can't underestimate what we can achieve with this third place. The players want to finish third."
Will you be taking any of the players' individual situations into account?
"I can't afford to look at individual cases. The most important thing is the team. I am focused 200% on the common goal. It's my one and only concern. Would it be a professional failure to miss out on the top three? We'll look at all that after the match. Will it be a relief at the end of this demanding season? I am entirely focused on this final match."
How will you replace the suspended Gonalons?
"I have several options. The closest player to Maxime's profile is Gueïda Fofana. But there are also other solutions. In midfield, there are always choices to make."
Do you think Rennes have already turned towards next season?
"No, I don't think so. It's Frédéric Antonetti's last match; he has left a big impact at the club. I'm not expecting any gifts from Rennes. It's up to us to end any ambitions they may have by scoring as early as possible."
Stade Rennais have some great recent statistics at the Stade Gerland...
"We are going to turn all those statistics on their head... (smiles)..."
Is there any fear of missing out?
"There is always a risk of playing with nerves and bit scared. I will do everything in my team talk so that that is not the case. At the very top, there is always pressure, a bit of nerves... But a team's collective energy, when a match starts, makes all that stress evaporate."
What about the fact that you are already qualified for the Europa League next year?
"That is very important, but we want more."
Is this the most important match of your career?
"There have been others and I hope there will be others to come this summer. But yes, it is up there as one of the most important."
Alexandre Lacazette was called up to the France squad...
"I spoke to Didier Deschamps before he announced his initial squad and again before he called up Alex. Didier knows Ligue 1 and its players very, very well. There are other OL youth products that can also follow in the footsteps of Maxime (Gonalons) and Alex."

Will Clément Grenier stay at OL next year?
"He is the one to make all the decisions concerning his future career."