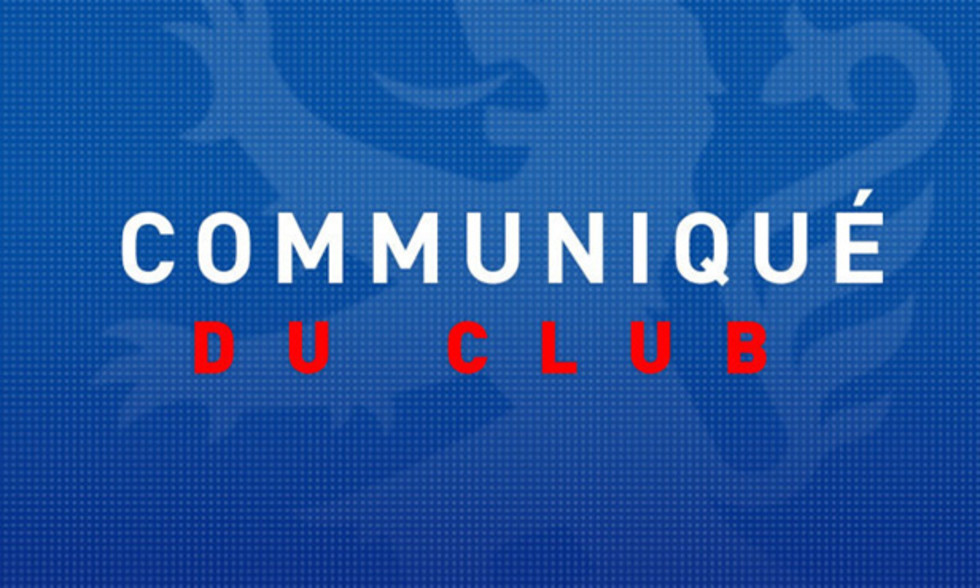 Olympique Lyonnais would like to announce the signing of a new three-year contract with its Sweden international striker Lotta Schelin.
Having joined OL in September 2008, the Sweden international Schelin (118 caps / 51 goals) is now tied to the club until 30 June 2016. She has played 79 times for OL in the French first division, scoring 81 goals and 37 times in the Women's Champions League, scoring 33 times.
At 29 years of age, Lotta Schelin is one of three players nominated for the Female Player of the Year in France, along with teammate Amandine Henry, with the winner to be announced at a ceremony on Sunday.
OL is delighted with the contract extension of one of world's best female footballers and confirms the club's ambitions for the future, starting with next Thursday's Champions League final against German side Wolfsburg at Stamford Bridge.