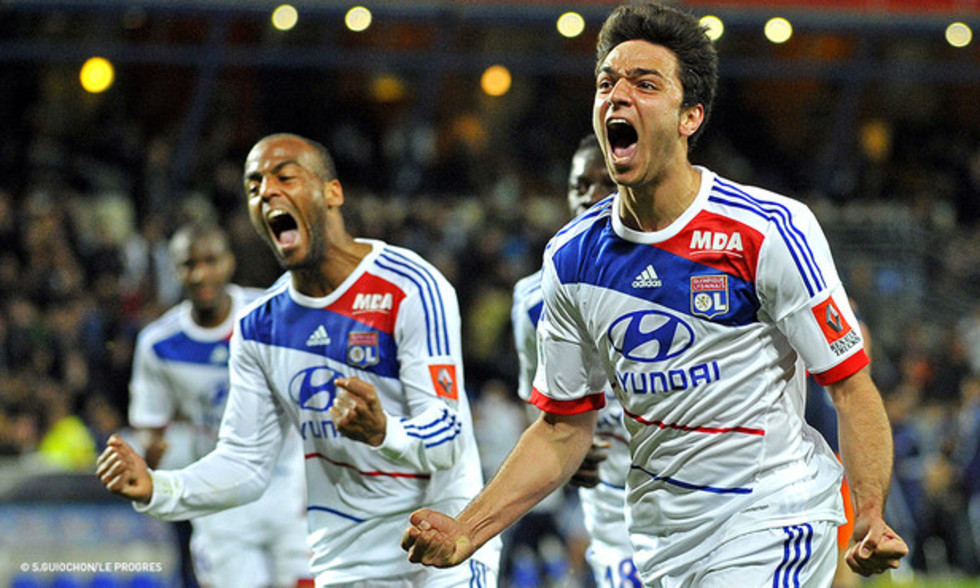 The fans of OL on Facebook have chosen Clément Grenier with a landslide victory over Lisandro and Gonalons for the Player of the Month for April award…
Clément Grenier dominated the voting for April, sweeping up 88% of the votes. The result was hardly a surprise given the young midfielders performances this month. 4 matches played, 2 goals from 9 shots, 2 assists and an important role in Gourcuff's goal in the derby against ASSE… all that in 330 minutes out of a possible 360. Clément was decisive in OL's three victories including that fantastic stoppage time winner against MHSC. He also played several positions: on the left against Reims, central midfield against Toulouse FC and higher up the pitch against MHSC and ASSE. Clément let his technique do the talking, showed off his vision and also that ability to lift the whole side. Clément is one of those rare players with that incredible ability to blend efficiency and elegance on the pitch and he is getting more and more consistent.
His numbers
224 balls played including 67 versus ASSE
An average of 60% completed passes.
7 fouls committed and 6 suffered
3 and 21 seconds in possession
---
On the second and third steps of the podium, with almost identically votes came Lisandro (4.5%) and Gonalons (3.6%). Lisandro was in the starting line-up in all four games and scored an important header against MHSC; 11 shots in total in April for the Argentine including 3 clear cut chances aside from his goal. As for the captain Maxime Gonalons, he played every minute of all four games; 2 yellow cards, 0 shots at goal.
Follow OL on Facebook!