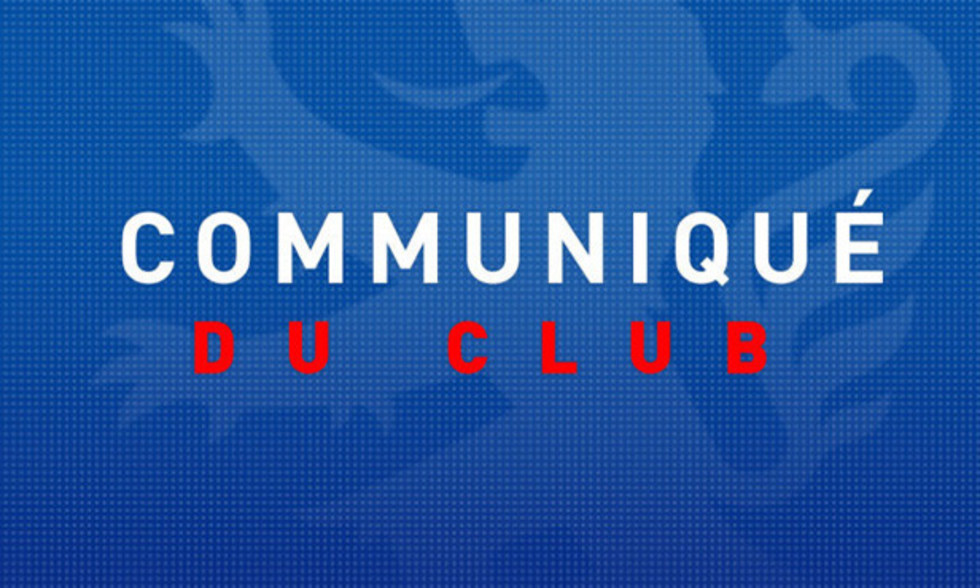 Out of date information, erroneous figures, a deliberately agenda driven approach disconnected from the reality of the situation, a clear lack of objectivity to the point of refusing to contact the club to confirm information, Olympique Lyonnais denounces the methods of France Football that has succumbed to sensationalist journalism in this morning's edition with the headline: 'Gourcuff-Lyon: revelations of an explosive dossier'.

The methods are undignified of the history of France Football and the result is in stark contrast to the reality as well as acting to the detriment of both the player and the club, which is, of course, a public company on the stock market.

If the journalists of France Football had taken the time to contact Olympique Lyonnais, they would have been made aware that their 'source', in addition to divulging false information, detrimental to both player and club, provided information that was out of date and reveals that the player and club had renegotiated their initial agreement in May 2011.

Olympique Lyonnais maintains the confidential nature of this information and questions the origins of said informations. The club intends to investigate where this information has come from and who has divulged, and even modified, this information to mislead France Football. The club is shocked by these actions.

The solidarity and performance of the club is only further highlighted by these acts, as has been the case since the start of the season and was once again the case last Sunday versus Toulouse.