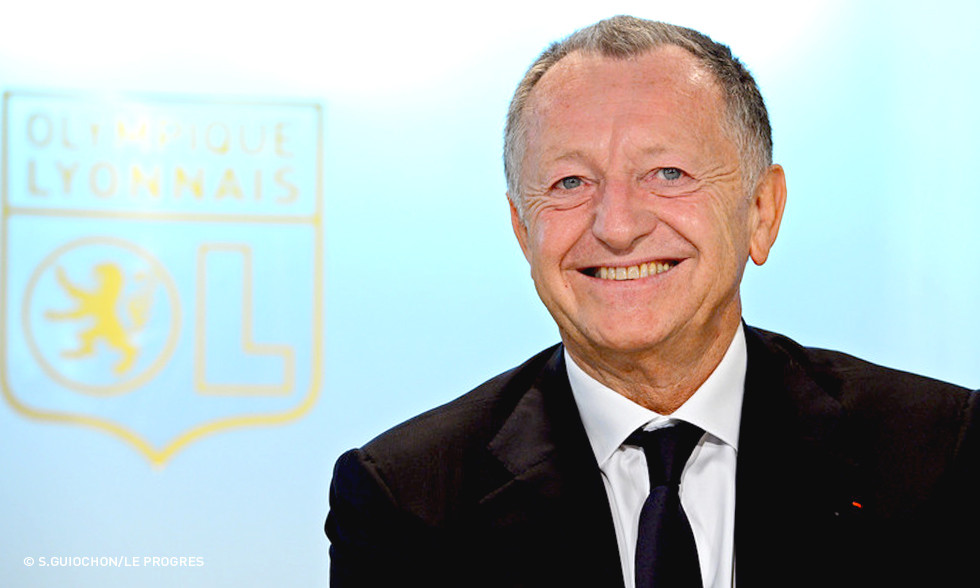 Olympique Lyonnais president Jean-Michel Aulas speaks about the seventh consecutive French league title for his club...
Mr. President, what does this seventh consecutive league title for the OL Women's team represent for you?
It's not really a surprise given the team's results. It's always difficult to win titles consistently for a long time and this is an exceptional achievement. We won seven consecutive titles with the men, and now the women have equalled that performance. It's fantastic for the club.

This season, OL Women simply crushed all the opposition...
Yes, but it was much harder that it may have appeared. Some of those matches were very close calls. For the moment, the team has won every match at home and every match away, and that's deserves all the praise in the world. In the process we become the most successful club in the history of women's football in France as well as the two Champions League trophies that we have won back to back. We are the benchmark.
This semi-final is of considerable importance for OL, but also for French football
What do you think about upcoming duel with Juvisy in the semi-finals of the Champions League?
This is the first time we will see a continental semi-final between two French clubs. It proves that French football is going well and there is also PSG who have invested a lot since the Qataris took over ownership, and Montpellier who are working very well. This semi-final will be of considerable importance for OL, but also for French football.

We are expecting a good crowd at the Stade Gerland on Saturday...
Yes, which is further proof that in Lyon, women's football is on a winner. There will be a big crowd in attendance, certainly more than for certain matches in Ligue 1 or Ligue 2 around the country. We have managed to combine excellent results with engaging our public.