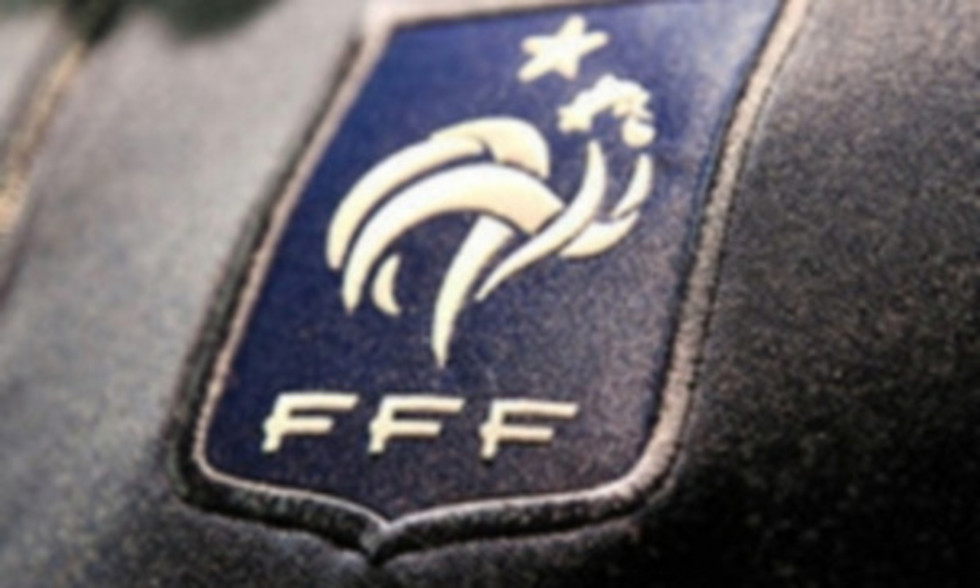 The French Women drew 2-2 with Brazil in a friendly in Nancy on Wednesday night.
France drew 2-2 with Brazil on Wednesday night in Nancy's Stade Marcel-Picot in a preparation game for Euro 2013. OL players Bouhaddi, Georges, Franco and Thomis played the full 90 minutes. Abily and Necib were subbed off after the break and Le Sommer came on at half-time, scoring to make it 1-1 with an assist from Thomis. In the end France mamanged to clinch the 2-2 draw with a late penalty from Gaëtane Thiney, and will take Brazil on once again on Saturday night in another friendly match.
In the Algarve Cup, Lotta Schelin captained Sweden to a 1-1 draw with China. The USA, for whom Megan Rapinoe didn't take the field, beat Iceland 3-0 while Ami Otaki's Japan went dwn 2-0 to Norway.
In the first round of the Cyprus Cup, Lara Dickenmann's Switzerland lost 2-0 to Canada.