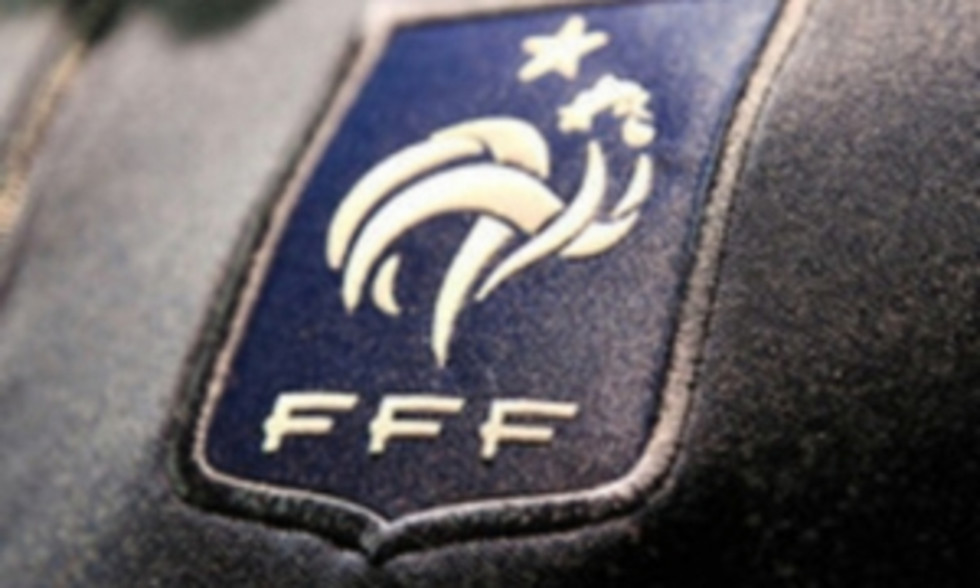 On monday the squad list of 18 players for the two friendly matches versus Brazil was announced by national team coach Bruno Bini.
Following the 3-3 draw with Germany last Wednesday, national team coach Bruno Bini decided to recall the same group of 18 players to take on Brazil on march 6 and 9.
Ten players from the OL Women's team are in the squad: Bouhaddi, Deville, Renard, Georges, Franco, Abily, Necib, Le Sommer, Thomis and Tonazzi.