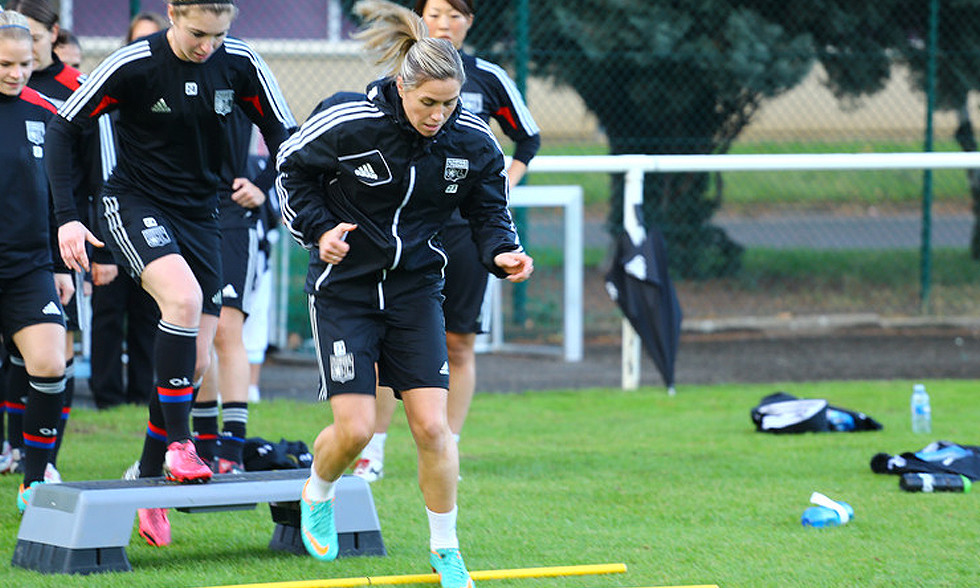 The Women's Coupe de France last-32 fixture that should have been played this Sunday (15:00) was postponed due to an unplayable pitch.
The meeting between FC Woippy (DH) and OL Women will not be played on Sunday. The playing surface of the Stade André Delaitre, which should have seen the last-32 Coupe de France tie played out on it, is covered with a thick layer of snow. The match should now take place on Wednesday, February 20 - weather permitting.
To make up for the lack of competitive action this weekend, coach Patrice Lair has scheduled a intra-squad match for Saturday morning, to be followed an extra training session on Sunday morning.