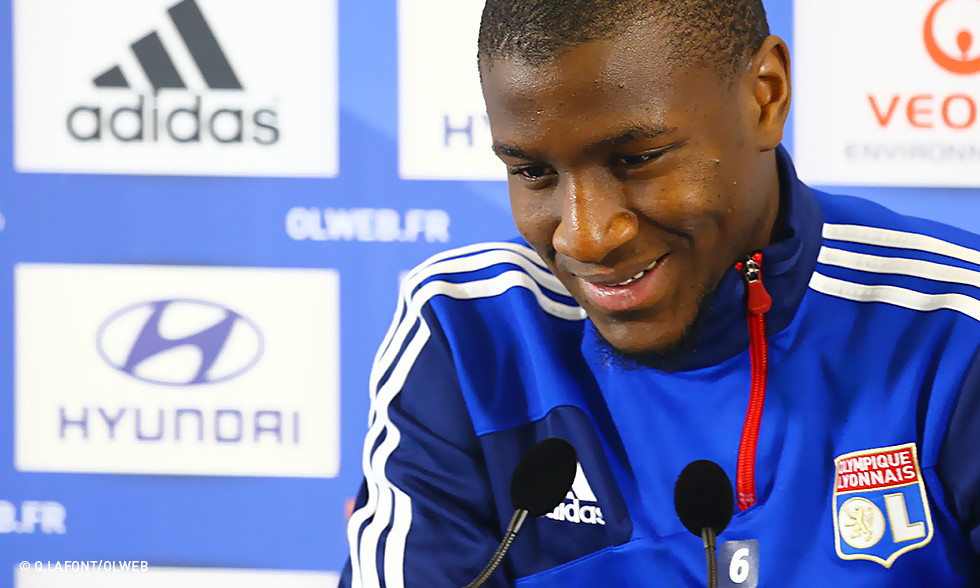 Gueïda Fofana spoke about OL's elimination at the hands of Epinal... and the return to league action in Troyes... while also discussing his own performances...
Have you already put the elimination behind you?
"It's always disappointing to go out like that. We're not being too hard on ourselves; it's a part of football and you have to be able to keep moving forward. In the match, we managed to come back after falling behind and we even went in front. But we shouldn't have conceded that goal. A cup match can turn on the smallest detail. As for me, I missed my spot-kick. I feel a bit responsible... but I'll take the heat for it. Still, we should have gotten the job done earlier. It's disappointing to crash out, especially when you're the reigning champions and even more so because we haven't played that poorly before."
Is it a problem that OL will now have fewer matches to play?
"There will be fewer matches, and the squad will be rotated less. We only have ourselves to blame. Competition makes the sqaud improve; it instils a positive dynamic. The coach will make his choices."
So are Ol looing to hit back in Troyes ?
"no, it's not about hitting back, just about getting back on track after an accident. The leeague is very important to us, and this is an important match for us to hit the ground running. But we're not doubting ourselves nor putting ourselves under undue pressure."
The squad's confidence hasn't been affected
Is your upcoming schedule in your favour?
"If we want to remain on schedule, we can't go second-guessing ourselves. We need to take points wehrever we go and try to stay on the positive dynamic of the first half of the season. The squad's confidence hasn't been affected."
Are you surprised by the fact that OL is so high on the table?
"There arepeople who are more surprised than we are. We've just been doing our thing since the beginning of the season."
How do you feel about your own performances?
"I don't really liketalking about myself like that. I just feel that I've made a lot of progress since I arrived. I've had game time, and I work hard to make sure that I have even more. I'm trying to play an important role in the squad without getting ahead of myself. The Europa League matches have done me good and I'm becoming stronger. I've progressed in every department and I've found my feet in Ligue 1. I take more risks now."
Can Fofana be a goal-scorer?
"It's never my intention to score goals when I take the field. But I'm not surprised when I do score. My record for a single season is three goals... and that's how many I have so far this season..."
OL and set pieces?
"It's about frame of mind. We just have to knuckle down and get back to basics in this part of the game."