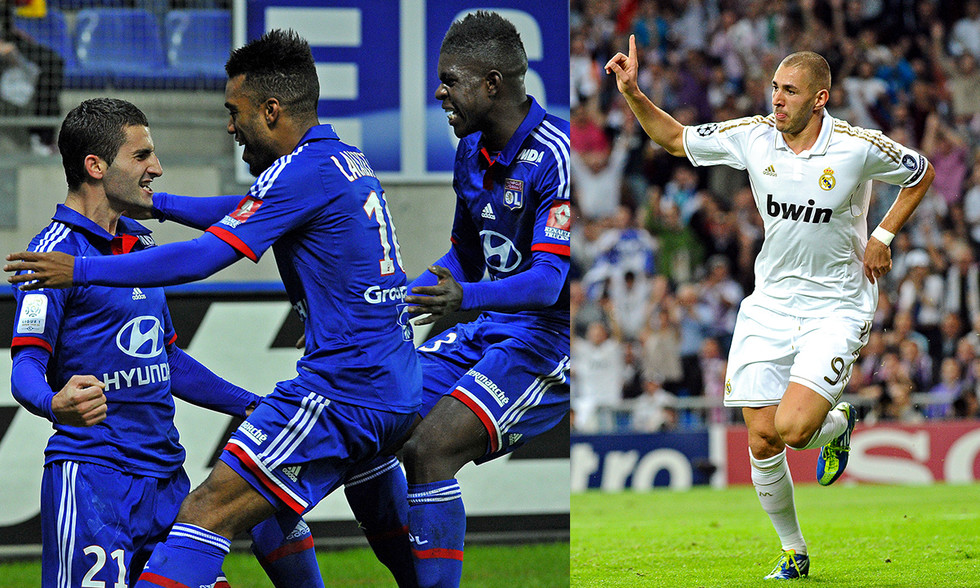 A study has demonstrated the success of Lyon's youth academy, taking into account the number of its graduates who currently play for the club or for other clubs in Europe's top five leagues (Italy, Spain, Germany, England and France).
FC Barcelona occupies the top spot with 38 players, including 14 who still ply their trade with the Blaugrana.
OL is a close second with 31 players, 10 of whom are still at the club and 21 of whom have moved on. Among the players concerned are: Umtiti, Lopes, Gonalons, Malbranque, Grenier, Lacazette, Ghezzal, Ferri, Benzia, Zeffane, Martial… Rémy, Benzema, Ben Arfa, Faussurier, Govou, Yattara, Clément, Clerc, Giuly, Bettiol, Mounier, Pied, Balmont, Cohade, Belfodil and Bréchet…

Real Madrid is in third place with 29 players, nine of whom are still with Las Mergenues. 

Manchester United are sixth, and Bayern Munich seventh... 

Among the other French clubs, Stade Rennais is fourth with 24 players (seven and seventeen), Girondins de Bordeaux 11th with 20 players (nine and 11), AS Monaco 15th with 19 players (zero and 19), and Montpellier are 16th with 18 players (12 and six).