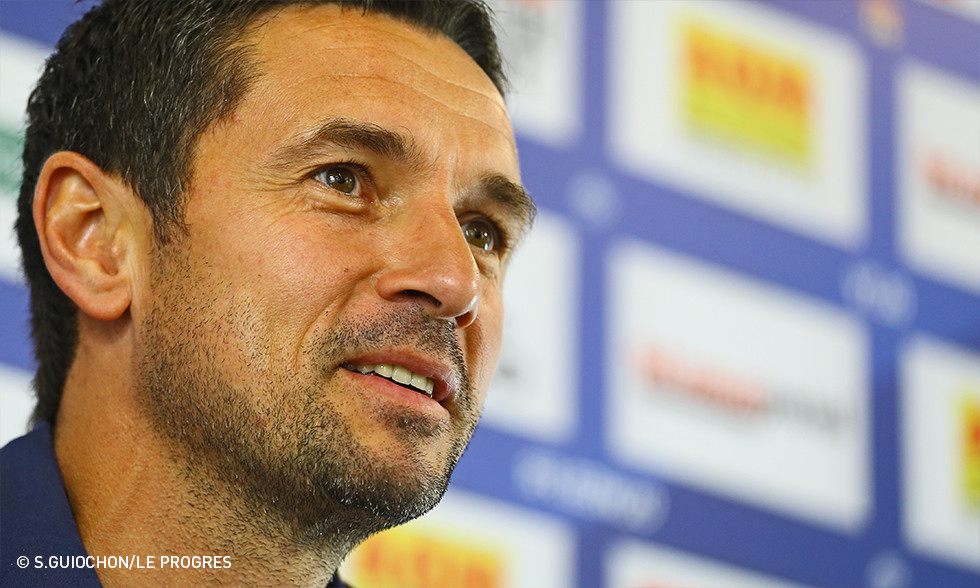 Rémi Garde spoke to the press in the late afternoon
The youngsters VS Sparta
"I'm a bit surprised because we were up against a very experienced team who were playing to qualify, not mucking around. For a very young team, or for an experienced one, it was a tough test. And the lads' response on a collective level was very promising. I made it clear before the match that it wwas all about playing as a team, not about individual brilliance or glory. As a group, the players stuck to this instruction, and in the end they fulfilled my expectations."

Form
"I've never been very good with statistics, but I think either our unbeaten run ends or continues. I'm not losing any sleep over it. I don't think we had lost hte match before we'd played it. We'll prepare ourselves well and I think the team is ready fo the matches that are coming our way.
Being in top spot doesn't change anything for this match, especially this far out from the end of the season. I'm thinking more about the way we've played in recent matches to see what parts of our game we should keep and which should be corrected or thrown out."
Toulouse
They're perhaps in slightly less intimidating form than they have been but they're a side who, in their last three or four seasons, haven't just caused problems for OL. They're solid and serious... with a promising squad. Ben Yedder? He's the goalscorer they've been missing. He converts the chances that have been going begging. The other players can now stick more to their assigned positions..."

Obsessed by first place?
You can't count obsession! It isn't about numbers! There is an obsession to always give your best. Mine is always to get the best out of the players I have at my disposal. That;s where the obsession lies; it's about your frame of mind, in the way you play, the quality of your game and the way the players interact on and off the pitch. First place - or any other place - is a consequence of all that."