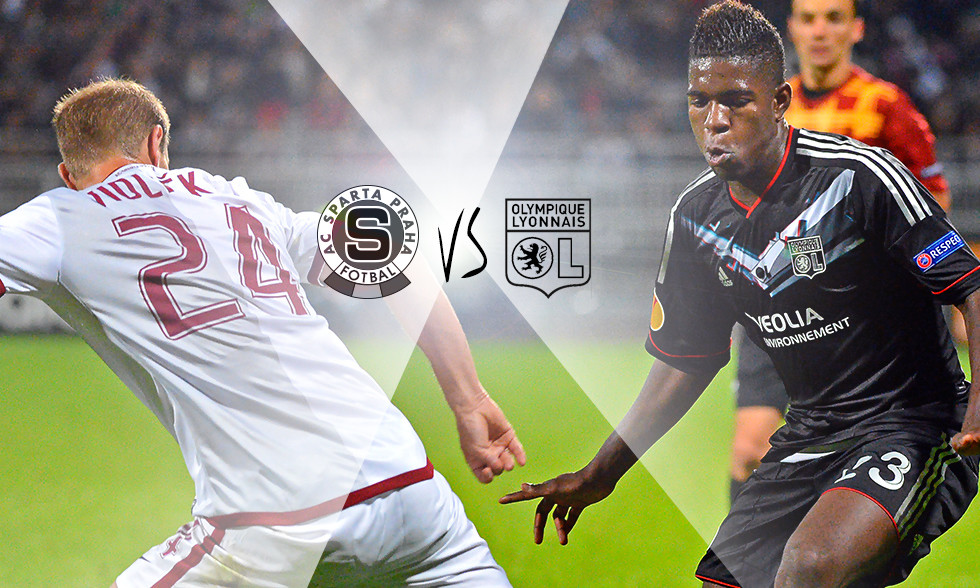 Without being a pleasure cruise, this final Europa LEague group phase trip to Prague is far from a high-stakes affair... even though Sparta can still qualify for the knockout rounds...
Lyon are already qualified for the last 32 of the Europa League almost certain of finishing on top of the group... and they have a string of important league matches on the cards (Toulouse, Marseille, Montpellier).
No surprise that Rémi Garde would adapt to the situation by leaving several first-team regulars (Gomis, Lacazette, Malbranque and Bisevac on top of the injured Bastos, Briand, Lovren and Mvuemba) at home.
The OL coach will therefore be rotating his squad, as he has already done in this competition. He has considerably reduced the average age in his squad, with the intention of handing some game time to some players who have been on the fringes of late... like Grenier and Monzon, for example. But there's no question of the OL squad taking the match lightly; Lyon never messes around when it comes to European competition.
For there will be certain things at stake in this match. First of all, OL can still definitively sew up top spot in the group even before the visit of Hapoël Shmona on December 8... they can prove that Garde's squad has strength in depth... and OL can also maintain their perfect record in the competition by snaring a fifth win in five matches... so the lads should make the most of the opportunity when they have almost nothing to lose.
Sparta Prague left Gerland after their Matchday 1 loss having shown real backbone to pull one back against an OL side profligate in their finishing - Gomis scored just the one goal from seven shots - and followed up with a draw and two wins. The Czech side are just one pooint shy of qualifying, and can in theory still take top spot in the group. Without wanting to put the kiss of death on OL, Kadlec and co. will certainly be hoping to take the point they need when OL come to visit rather than when Sparta travels to Spain to take on Bilbao on Matchday 6.
The stakes of this, Olympique Lyonnais' 199th European encounter are clear. Ol has very little to lose... Sparta have a lot to play for... It would be astonishing if, despite everything, the match turned out to be a close and guarded one... so make the most of it.