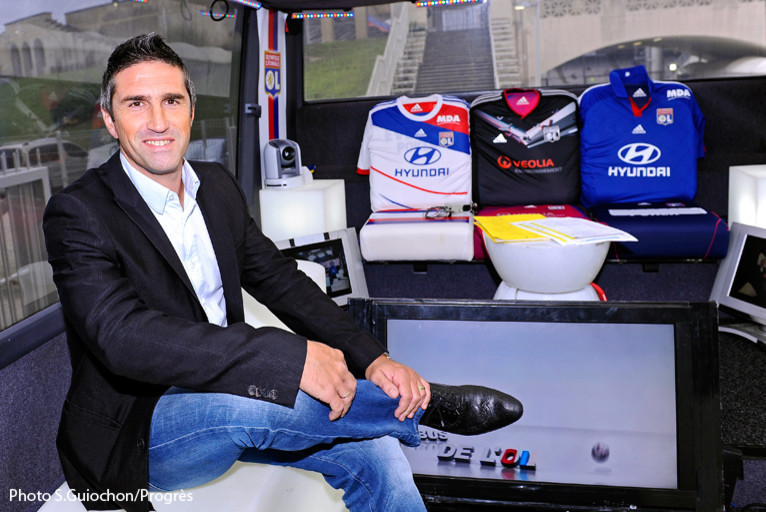 After every OL match, Maxence Flachez gives us his analysis on the OLTV bus...
"It's always disappointing to be eliminated from a competition in this manner. We were slack when defending set pieces. But, despite these errors, OL played well in the first half. After that, in the second term, things got complicated, especially on a pitch like that. it's frustrating because we didn't lose in terms of the quality of the football we played. We copped a bit of everything in this match, with Bakary Koné getting injured and Milan Bisevac getting sent off. Tonight there werea lot of negatives in a lot of areas."
The turning point of the match? "It was conceding the second goal straight after Bafé Gomis had equalised. It really hurt OL and galvanised Nice. After that, there wasn't much drama. The game played out in the first 15 minutes."
The penalty? "The referee's assistant didn't signal anything, it was the referee who made the call. There was a hand-ball, but it was a tough call to give the penalty."
The third goal? "Civelli was unmarked for this free kick. There were lots of defensive errors for all three goals conceded."