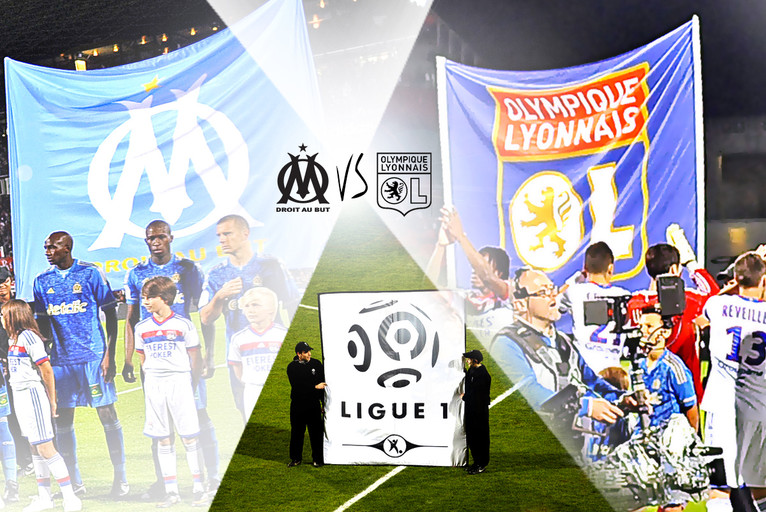 The importance of this match in recent seasons... Lyon goal scorers at the Stade Vélodrome… Vercoutre…
PLENTY AT STAKE
If we can take a step back, we'll see that the recent results between the two sides can have a direct impact on the standings of the two sides come season's end.

On Sunday, for example,  when the two sides step out onto the park, only one point separates OM, with 19 points and OL, with 18 points; OM are second and OL are third.

In 2011-2012, there was also one point between the two Olympics; OL were fourth with 38 points and OM were fifth with 37 points.

In 2010-2011, OL were third with 29 points and OM fifth with 27 points.

In 2009-2010, Marseille were top with 53 points and OL were sixth with 51 points.
Sunday will be the 43rd OL Ligue 1 match at the Vélodrome. 19 Marseille wins, 14 draws and 9 Lyon victories. OM's biggest win? In 1990-91 OM won 7-0; OL's biggest win? 4-1 in 2006-2007 and 2003-2004.


GOAL SCORERS
In Lyon's last three trips to the Vélodrome, only two OL players have got their names on the score sheet: Gomis 1 goal in 2011-2012 and 2009-2010; Lisandro one goal in 2010-2011. The other OL goal was a Diawara own-goal. Lisandro has scored 4 goal in total against OM. Gomis has scored 3 with OL.

For Marseille, Brandao, Cheyrou, Valbuena, Taiwo and Kaboré have all scored home goals at the Vélodrome in the last three matches against OL.

VERCOUTRE
He has played one game at the Vélodrome with OL in Ligue 1 on 22 October 2006 and a 4-1 win.

FIRST SCORER
When OM open the scoring, 7 times, they have won six times and conceded one draw. Their two losses this season have come when their opponents scored first, in VAFC and ESTAC

When OL open the scoring, 4 times, they have won three times and conceded one draw. When OL's opponents have opened the scoring, OL have still won twice, drawn twice and lost just once.