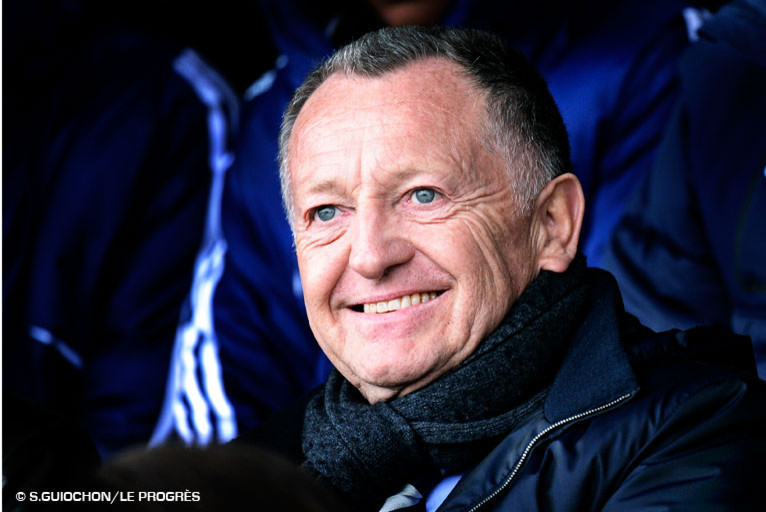 Olympique Lyonnais president Jean-Michel Aulas looked back over his side's spectacular 4-0 victory away to last season's runners up Juvisy.
"What a fantastic result in extreme weather conditions and a waterlogged pitch. It's a massive result against a Juvisy that was intent on victory and boasts several internationals. We all know the rivalry that exists between us.

"The start of the season has been exceptional. Some people thing when we're winning it's a bit too easy. But we were up against a really excellent Juvisy side. We had some big names missing too, such as Wendie  Renard was missing, it's never easy. Elise Bussaglia was also absent.

"Our coach Patrice Lair is at the summit of his art, the players rose above and this result was a lot tougher than it looks on the scoreboard. Given how physical the Juvisy players were at the start of the match, such a result didn't look on the cards. We have had an excellent start to the season, Patrice and his coaching staff deserve a big pat of the back. We have a good squad, but he knows how to get the maximum out of it."