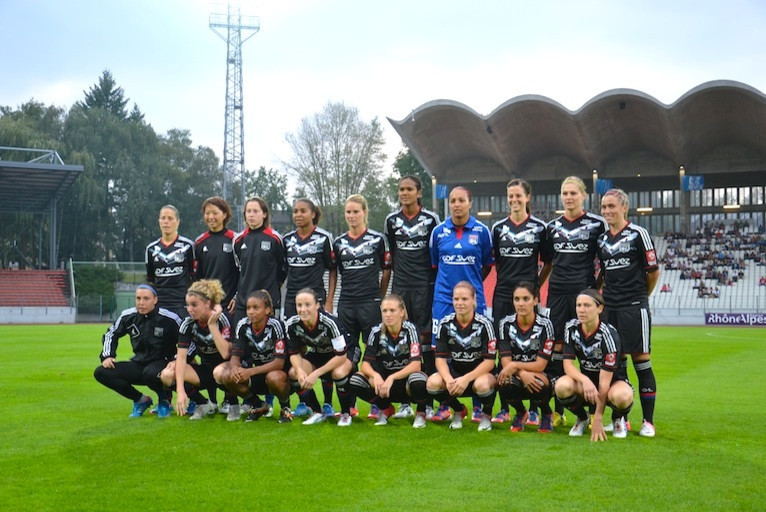 Find out what Patrice Lair and his players had to say after their huge 7-0 away success over Vantaa in the first leg of their round of 32 UEFA Champions League tie.
Laëtitia Tonazzi:
"We didn't really know too much about this Vantaa side, but we really wanted to score goals. The pitch was a bit heavy, especially on the wings. We did the job and we have to do it again in the return leg at home in a week's time."

Lara Dickenmann:
"It's the Champions League and you always have to take it seriously and play well. The pitch really wasn't easy to play on but we screwed the studs in tight and tried to play some good football, like we always do. 7-0 is an excellent away result before the return leg at the Stade Gerland."

Patrice Lair:
"We kept a cleansheet and we scored goals. The conditions weren't good, but these are the first rounds of the competition and you have to battle hard. We've taken a big step towards the last 16. Apart from our start to the second half, I'm very satisfied, it's an excellent away result. Now we have to prepare for the return leg and we'll have to be very focused as I will rest certain players."