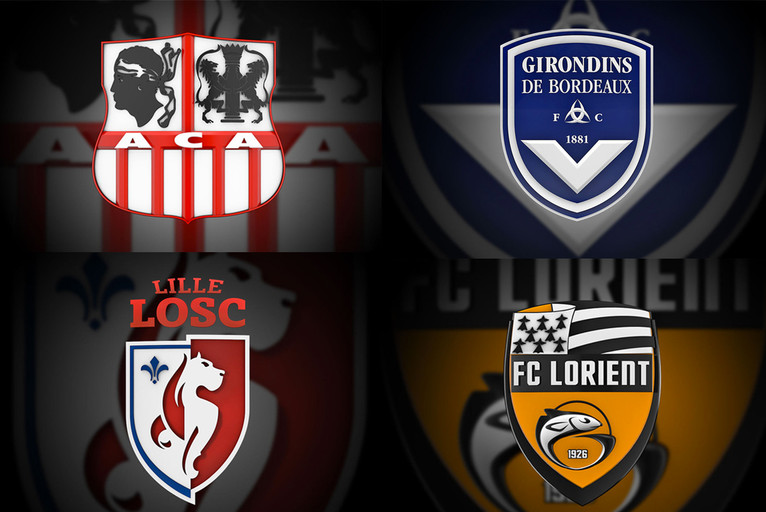 OL has made it through the first stage of the season... After this international break, the fixture list gets busier, including six games in three weeks...
OL negotiated the opening five official games of the season in style, undefeated and sitting second on the Ligue 1 ladder as well as lifting the Trophée des Champions against MHSC. After the international break, things accelerate considerably. OL, as is their tradition, will share their time between Ligue 1 and European competition...

In the league, OL hosts AC Ajaccio, on 15 September, and Les Girondins, on 30 September,  as well as away trips to Lille, on 23 September and Lorient, on 7 October.

In the Europa League, Les Lyonnais host Sparta Prague on 20 September and travel to Israel to take on Kyriat Shmona on 4 October.

All in all, six games in three weeks, with just one week where there's only one game, between LOSC and Les Girondins, and don't forget that the internationals didn't get a break at the start of December and won't get one in mid-October, before another marathon run to the end of the year and the winter break...