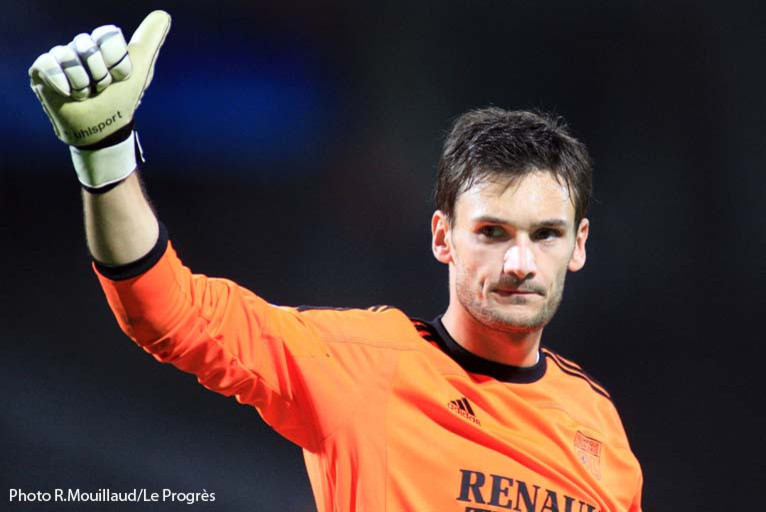 Olympique Lyonnais confirms the transfer of Hugo LLORIS to Tottenham Hotspurs. Hugo LLORIS signed a four-year contract with his new club after a transfer that could reach as high as €15m, and a minimum of €10m.
The bonuses are linked to Spurs performance and the player's presence in various competitions over the next four years and could reach as high as €5m.
As part of the transfer negotiations, OL will also receive 20% of any profit on an eventual transfer of Hugo LLORIS from Spurs.
Olympique Lyonnais would like to thank Hugo for his human qualities that saw him such a well-loved and respected part of the OL family, and his sporting qualities that have elevated him to French national team captain and one of the best goalkeepers in the world.
Rémy VERCOUTRE, Anthony LOPES and Mathieu GORGELIN become the first, second and third choice 'keepers.
With the home visit of Valenciennes on Saturday afternoon, OL will get the chance to give Hugo LLORIS the send off he deserves, before he leaves for Tottenham, when he comes to bid farewell to his teammates and the Lyon supporters.