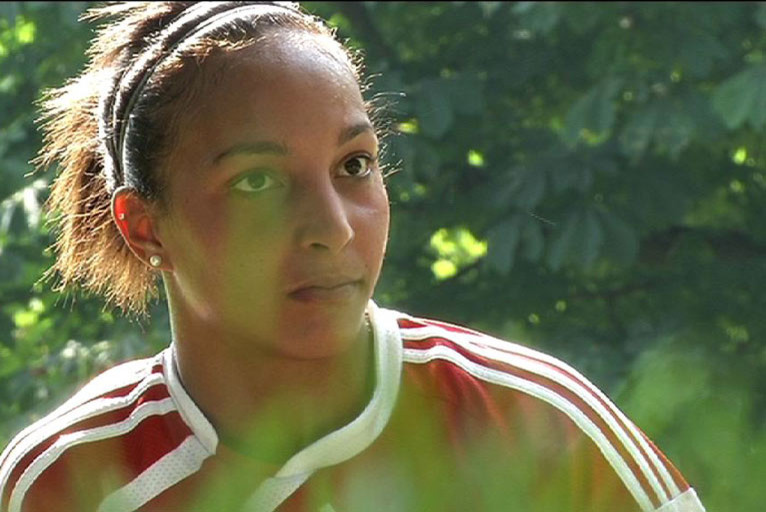 Olympique Lyonnais' France international goalkeeper Sarah Bouhaddi was back in training with her teammates on Tuesday morning...
A week before the return of the other internationals that took part in the London Olympic Games, Sarah Bouhaddi resumed training on Tuesday morning: "I was on holidays last week and this week I was back in Lyon. i prefer to come in to training with the squad, rather than just running by myself to try and keep fit."

It was a tough welcome back of the 'keeper as Patrice Lair took the squad to the Parc de la Tête d'Or for a 40-minute run: "It's been a long time I haven't suffered that much. I'm used to doing it tough, but that, that was really difficult to get the wheels in motion again."

While waiting for her France teammates, Sarah Bouhaddi will train with the youngsters in the squad, as well as new signings Laëtitia Tonazzi and Laura Agard, with whom she has already played. For the goalkeeper of Les Bleues, it's time to move on from the disappointment of the Olympics: "That competition is over now, it's time to move on. Today represents a new step for the club, we have to focus on the start of the new league season."