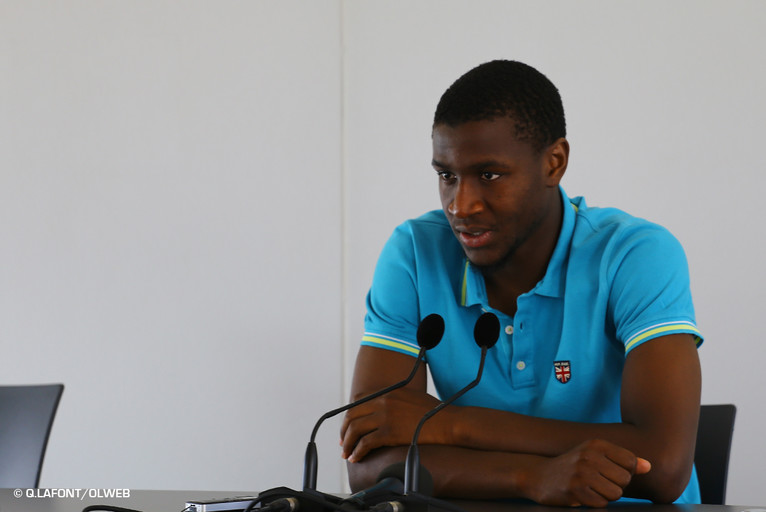 At the end of morning training, Gueida Fofana fronted up to the press to talk about his personal ambitions, and those of Olympique Lyonnais...
How is the team going in terms of preparation for the season?
We worked well during the pre-season camps. Physically and mentally, we're ready for the start of the season. We can measure ourselves in these first few games of the season to see where we're up to.
What do you think of the Lyon squad before this first game?
We are working every day and we're doing what we need to do to stay focused. We all know each other well and are used to playing together. We need to take the games one at a time, be strong at home and away.
How are you approaching this week?
I'm good and determined to show what I can do when I get called upon. I've grown in confidence with my playing time. I'm still working hard. I feel very confortable with the squad, I'm trying to play an important role.
On the eve of the championship, what do you think of PSG?
We know that PSG have recruited world class players. They have a squad that could potentially win the championship.