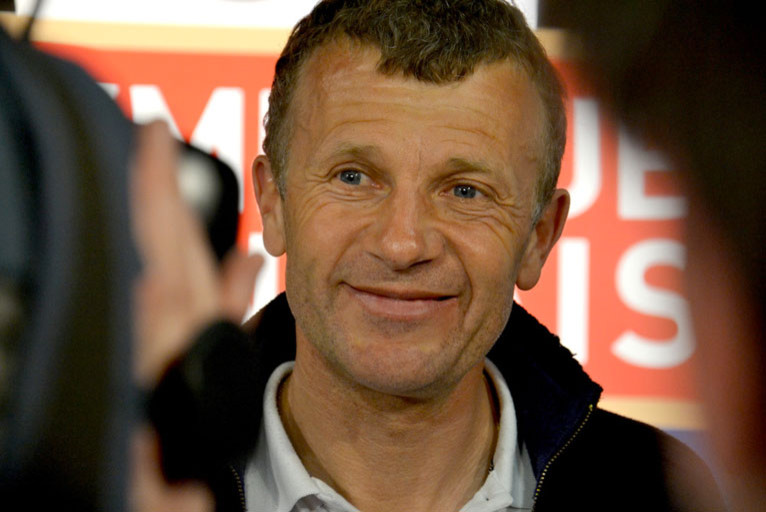 Olympique Lyonnais Women's coach Patrice Lair looked back at the France team's semi-final elimination at the Olympics and ahead to pre-season training for his squad...
What have you made of France's performance at the Olympic Games in London?
It's been a bit disappointing because the aim was to go as far as possible. I hope they will at least secure the bronze medal. They could have done better. They had the potential to defeat Japan in the semi-finals. I sent a text message to Elise Bussaglia to tell her that all the greats, like Pelé and Zico also missed penalties.
How do you see the match for the bronze medal playing out?
For third place, I think France will be fresher than Canada who went to extra-time in their semi-final against the USA (4-3 a.e.t). The team needs to recover psychologically first and foremost. You also have to take the opposition into consideration... Canada play very good football.
What's the plan for the Lyon internationals?
After the tournament, the players will have two weeks hoidays. On 27 August they will be back at training to pick up their gear for the new campaign and the next day we'll head to Tignes for a pre-season training camp. Then on 5 September, we'll play a friendly match against Barcelona in Annecy. Then, on 9 September, it's the start of our championship away to Rodez. Our aim will be to continue winning silverware.