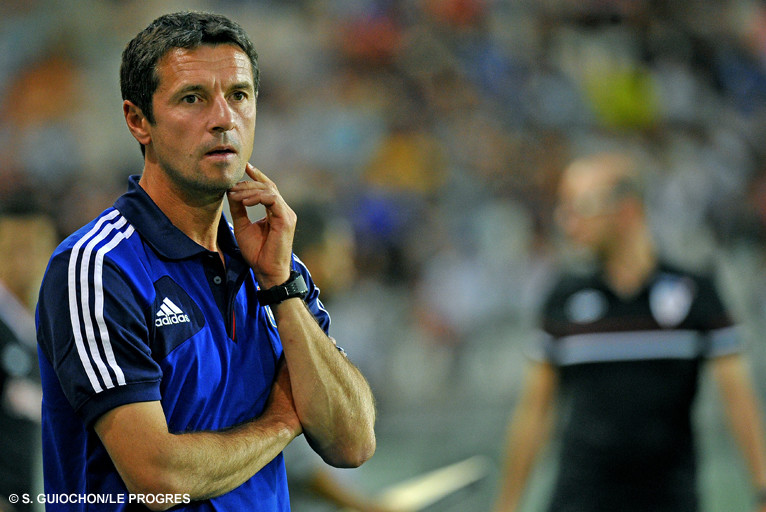 Find out what Rémi Garde and the players had to say after OL's pre-season friendly match against Athletic Bilbao...
Jérémy Pied
We tried to play attacking football and we found a few breaches in their defence. We probably deserved to be leading at half-time and probably to have won the match as well. The Basque side really took their chances. But overall, it was a very positive performance. The most important thing was to find a bit of rhythm and show some desire. I really enjoyed playing in my home town for our first outing of the season.
Rémi Garde
The players showed the attitude I was hoping for. I saw plenty of good things against a very good Athletic Bilbao side. The result was just anecdotic, especially after that penalty. Concerning our new-look central defence, I don't really have any choice at the moment. Fofana is a back-up plan at the moment, but he has the skills to play there. It's the same thing for Michel Bastos on the left. The youngsters are very promising, but possibly also explain why we weren't able to hold on to the result at the end.
Mehdi Zeffane
We deserved to score in the first half. All the substitutions didn't worry us. I was lucky enough to score and I dedicated the goal to my family. There was a great solidarity between the young players and the more experienced ones and you could really feel it out on the pitch.
Yoann Gourcuff
It was easy because of the heat, but overall, given training we accomplished over the course of the camp, it was a good performance. Obviously it's better to win, but there's still a long way to go in pre-season...