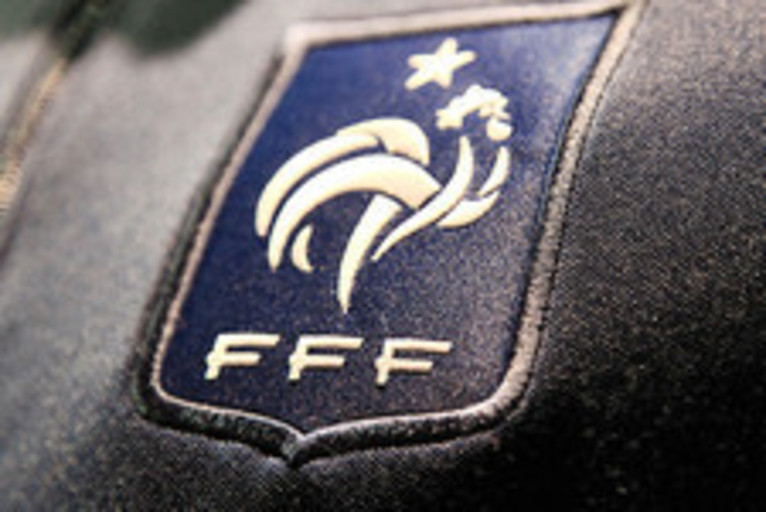 The French national team went down 2-0 to Spain in Saturday's Euro 2012 quarter-final in Donetsk, Ukraine.
There was no miracle for France against the defending world and European champions. In their knockout quarter-final in Donetsk, the Spanish side quickly wrestled control of proceedings against a France side that sat back to defend. As early as the 19th minute, Xavi Alonso scored with a header, from a Jordi Alba that gave OL's Hugo Lloris no chance in goal.

La Roja controlled the game until the break, with France largely incapable of causing any concern in Spain's defensive ranks. The second half brought more of the same as Spain sat on their lead against a blunt Bleus attack. Pedro earned a penalty in the final seconds after a collision with Anthony Reveillère. Xavi Alonso netted a brace as he fired Spain into a semi-final with Portugal.

France are eliminated from Euro 2012 without having seduced with their football, or won over fans with their attitude. Lyon 'keeper and captain of Les Bleus, Hugo Lloris, enjoyed an excellent competition and OL right-back Anthony Reveillère played well against Spain.