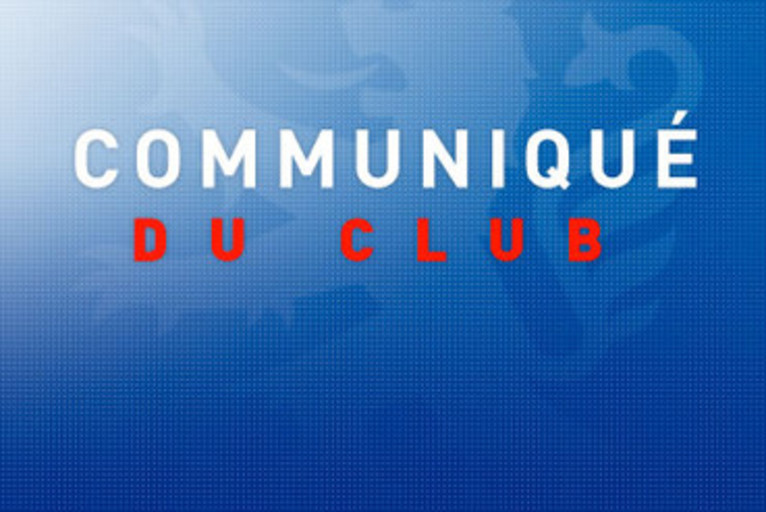 Olympique Lyonnais has the pleasure of officially confirming the contract extension of head coach Rémi Garde for the next two seasons...
He will continue to be supported by assistant coach Bruno Génésio, goalkeeper coach Joël Bats, supervising coach Gérald Baticle and fitness trainer Robert Duverne who all signed identical duration deals. Olympique Lyonnais is delighted to be continuing to work with a technical staff that represents the values and identity of the club.
Olympique Lyonnais finished the 2011-12 campaign satisfied with the overall results that included the last-16 of the UEFA Champions League, finalists in the Coupe de la Ligue, fourth place in Ligue 1 and winners of the Coupe de France, that represented a 16th piece of silverware for the club since 2001.
The OL Women's team won the UEFA Champions League for the second consecutive year and also defeated Montpellier in the final of the Coupe de France. On 2 June, the team will play Juvisy looking to win a sixth consecutive French championship.
Despite the overall good performances, Olympique Lyonnais must face the reduced revenue linked to the non-qualification for next season's UEFA Champions League and will play in the group stage of next year's UEFA Europa League.