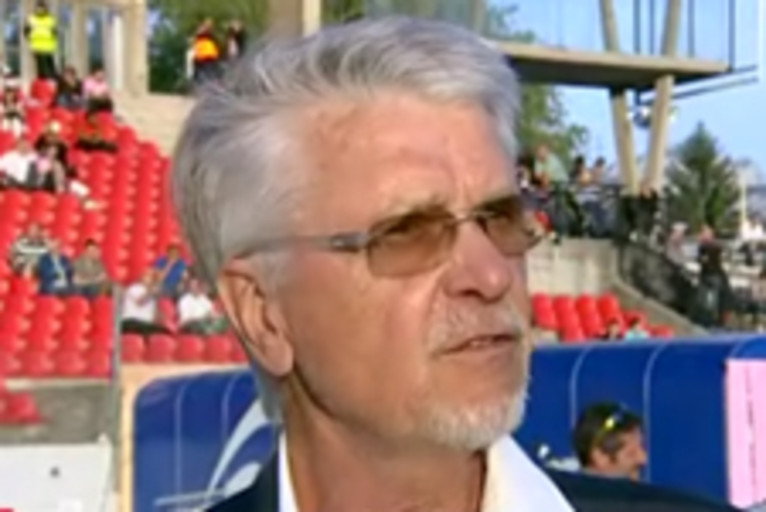 World Cup winning coach with France in 1998, Aimé Jacquet spoke to OLtv ahead of OL's rescheduled Week 34 match away to Evian-TG...
"It's an interesting game for this end of season. Both sides have fulfilled their objectives for the season, even if OL probably could have ahieved more given their status and quality. As for Evian-TG, this club deserves a lot of respect. They have a simple yet audacious playing style and they have been rewarded this season. We're going to watch a very open match of football with both sides playing attractive football and a great atmosphere for the fans.
"We can't judge the pros and cons of the potential national team players for the Euro on this one game. I know what I'm talking about! You have to look beyond the rough patches and look at the man as well as the player. Obviously if you finish the season well, that works in your favour.
"Yoann Gourcuff has already shown all his quality and all his authority. Since the World Cup in 2010, he has had some poor form couple with a long string of injuries. Today he's getting back to his best, he's in good shape physically and the mental strength and confidence is coming back too!"