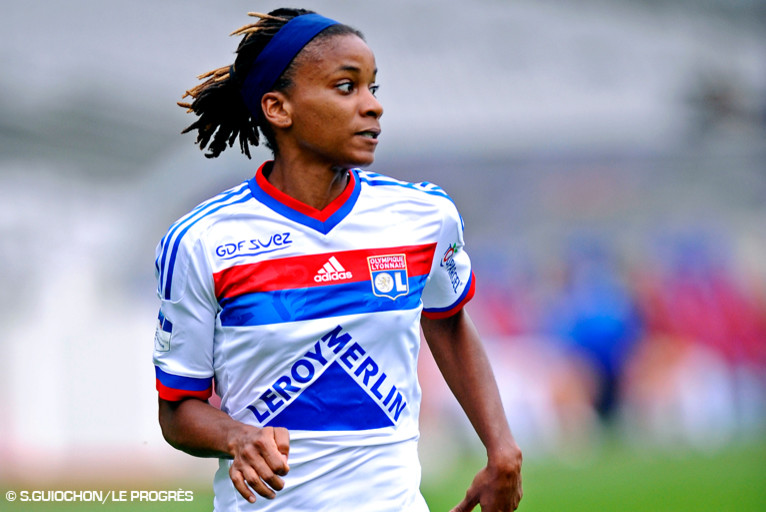 Olympique Lyonnais recorded a large and comfortable 6-0 victory over struggling Soyaux on Sunday.
In the end, it wasn't even a close contest between the French champions and their already relegated opponents. On pitch No.9 at OL's Plaine des Jeux de Gerland training complex, Les Lyonnaises won 6-0 thanks to doubles from Elodie Thomis and Eugénie Le Sommer, and further goals to Corine Franco and Amandine Henry.

The win sees Les Lyonnaises stay in contact with league leaders Juvisy, 3-1 winners over Yzeure. OL will have the chance to regain the lead of D1 with a win over PSG in their game in hand on 20 May. Before then, however, it's time for the Coupe de France final against Montpellier, next Sunday, followed by the Champions League final against Frankfurt, on Thursday 17 May in Munich.