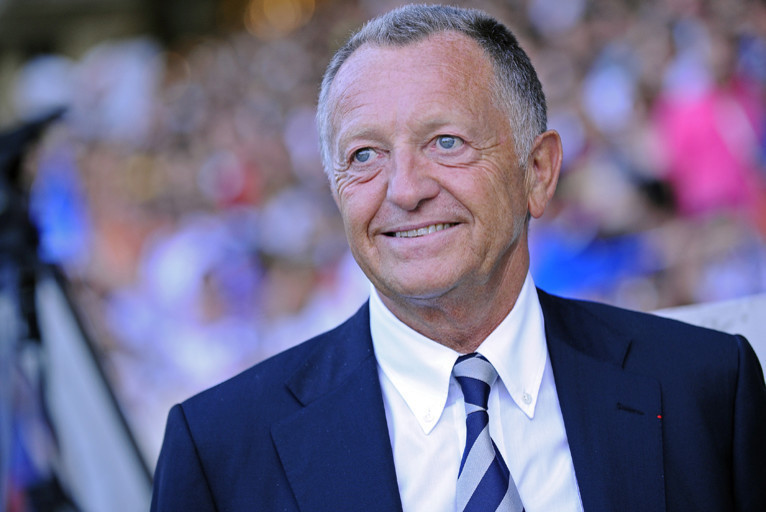 Olympique Lyonnais president Jean-Michel Aulas met with coach Rémi Garde at the club's Tola Vologe training complex, during training on Sunday morning...
After a few laps of the training pitch, Sunday morning training consisted of a foot-tennis competition and despite the 2-0 loss to Nancy on Saturday, the atmosphere was relaxed and convivial. Only Lovren, Mensah and Gourcuff missed the session.

OL president Jean-Michel Aulas met with team doctor Emmanuel Ohrant and then with coach Rémi Garde during the session. He then spoke to the media about his club's current poor form: "I don't think that the board or the coaching staff are responsible. The players need to be more consistently at their best. This season we have won the decisive matches but lost against teams that aren't as good as us, such as Nancy. Each player needs to have a good hard look at themselves."

Despite the disappointment in his players, Jean-Michel Aulas remains confident: "I'm convinced we will still finish third in Ligue 1, that we can win the Coupe de la Ligue, beat PSG in the Coupe de France and qualify for the quarter-finals of the Champions League. If we can do all that, it will be a fantastic season. The players just need to realise it!"