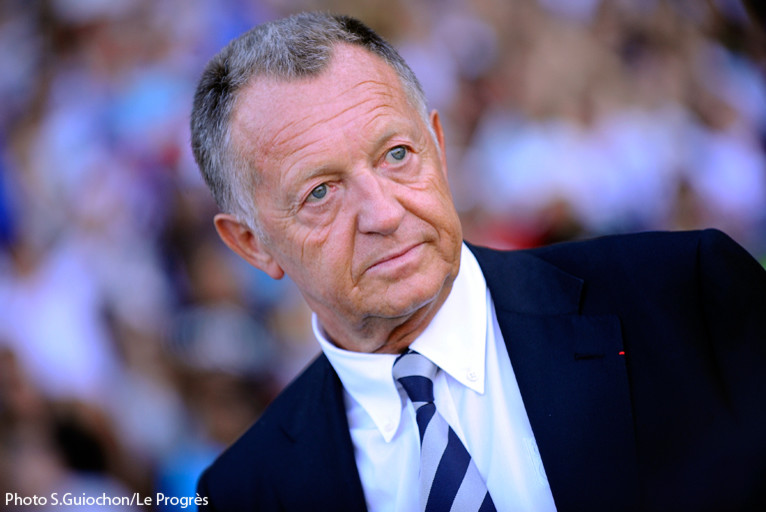 Check out who said what in the OLTV Bus after the 1-0 loss away to Bordeaux.
Rémi Garde
We lost to a set piece, from one of Bordeaux's two shots on target all game, a Bordeaux side that refused to play football. We knew more or less that that's how it would go. The pitch was catastrophic for a side that wanted to play football. We didn't have enough movement to break them down. I tried to bolster the midfield but it really hurt us to concede that goal just before half time. Third place in the standings always goes right down to the wire. We have to keep things in perspective - all is not lost yet. We still have matches against Saint-Etienne, Lille and Rennes.
Regarding the Coupe de France quarter-final v PSG: We are the outsiders because PSG are ultra favourites now in both domestic and international competitions. We're the underdog.
Hugo Lloris
We cant look for excuses. We just didn't have the desire to push ourselves in search of the win. I still thing we could have left here with something other than a defeat. We didn't make the right choices out there. We didn't play simple football, in part due to the pitch. As individuals, we have to try and be as consistent as possible. We're a little worried but there's still a long way to go this season.
There's not perfect way to be taking on Paris. We have a week to prepare for that game and look at our performances.
Anthony Réveillère
It's tough. We're playing a lot of matches at the moment. We left a fair bit of energy in Nicosia. We conceded a pretty stupid goal when we weren't really in any danger. There's still a long way to go before the end of the season. The matches keep coming thick and fast. It's not easy. Last season, it all came down to the last round of the season and it will probably be the same this year. You never know what can happen. We have to keep our ambitions intact right to the end and never give up. There are no little matches in the league or in the Cup comps. We will need to rely on the whole squad and everyone will be very important.