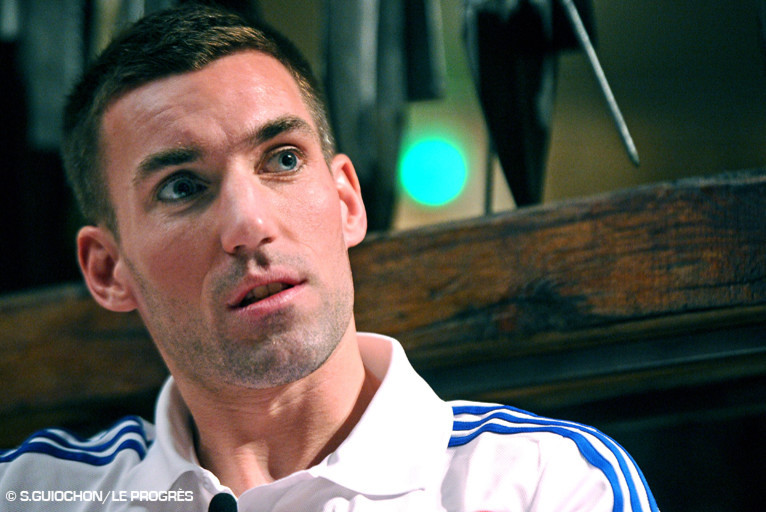 This morning, Rémi Garde took stock of the squad injuries...
While Cris is already out for Wednesday's Coupe de la Ligue quarter-final against LOSC, the Lyon coach is hopeful Dejan Lovren will be available. "We've still got 24 hours before making a decision about whether he can play or not. He's suffering from an enflamed Achilles tendon and is receiving treatment. We hope that will be enough."
Concerning Anthony Réveillère, injured in the Coupe de France game against Lyon-Duchère Rémi Garde "very hopeful": "He took a knock on his muscle, right near the tendon and he's also receiving treatment." To these injuries in the defensive sector can be added the absences of Mensah and Bakary Koné, defending their national colours at the Africa Cup of Nations, Rémi Garde played an unprecedented central defence of Gonalons – Umtiti against La Duchère.