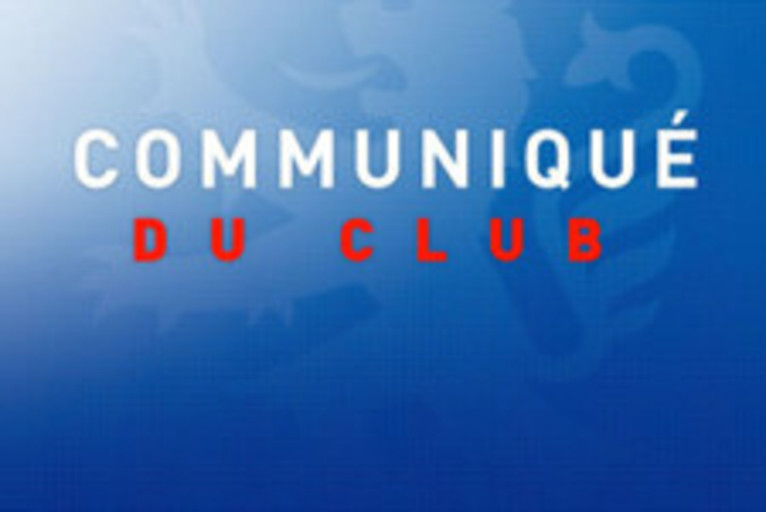 Mathieu Valverde has signed for Olympique Lyonnais for the next eight months...
Given the long-terms injuries to Rémy Vercoutre and Anthony Lopez, Olympique Lyonnais has chosen to sign Matthieu Valverde to an eight-month contract until 30 June 2012.
The former France U21 international was a free agent after a career playing for Bordeaux, Boulogne and Toulouse.
At 28 years of age, he will bring all his experience to the position in covering Rémy Vercoutre's long absence.
84 matches, including 69 L1 games (23 with Bordeaux from 2003 to 2009; 9 with Boulogne in 2009 and 37 with Toulouse FC from 2009 to 2011). 3 Champions League matches with Bordeaux and 4 Uefa Cup games, including 3 with TFC. Ligue 1 Champion with Bordeaux in 2009.