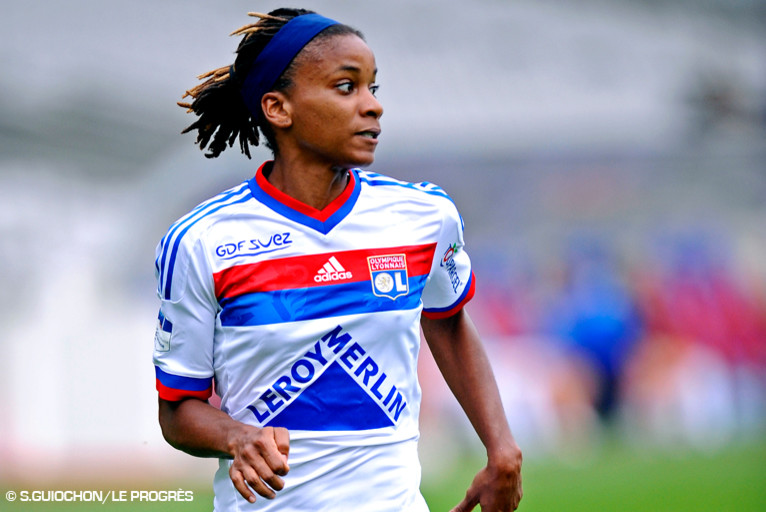 Patrice Lair's OL Women didn't waste too much time in disposing of AS Muret in Week 6 of the Womens first division, running out 11-0 winners…
Against one of the promoted sides, OL turned on the style in front of their fans at the Plaine des Jeux de Gerland. In a one-sided game, Lyon were leading 5-0 at the break and added another six in the second half thanks to a hat-trick from Eugénie Le Sommer,and braces from Lotta Schelin, Camille Abily, Elodie Thomis, as well as goals from Amandine Henry and Louisa Necib.

While Montpellier and Juvisy also won, PSG were held 2-2 by Yzeure. That means OL are top, one point ahead of Juvisy. 9 Lyonnaises are now heading off to join the France national team. Shirley Cruz and Rosana will hook up with the brazil team and Lotta Schelin will be back in Sweden next week.
OL Women:
Deville - Franco, Georges, Viguier, Bompastor (c.) (Thomis 46') - Henry, Abily (Traore 70'), Kaci - Le Sommer, Schelin (Majri 55'), Necib.

OL scorers:
Henry, Schelin x2, Le Sommer x3, Abily x2, Thomis x2, Necib.