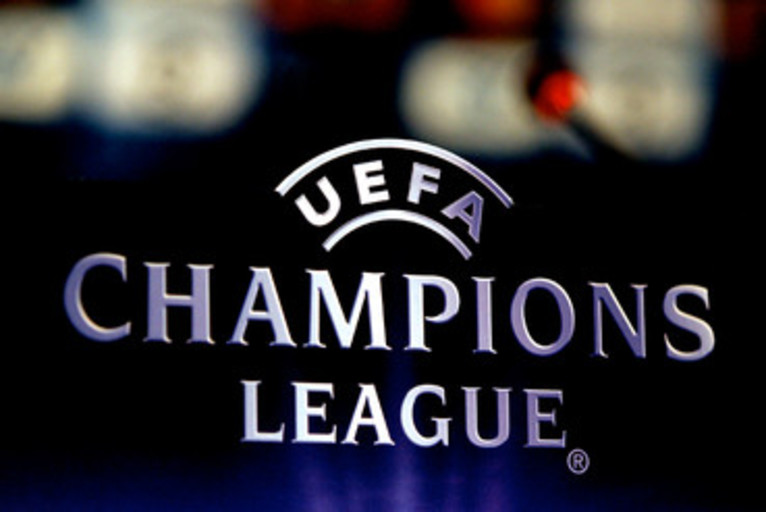 Unbeaten on the domestic scene, Croatian club , Dinamo Zagreb have also played seven European matches already this season, losing most recently, 1-0 to Real Madrid...
Croatian champions since 2006, Dinamo are on track to make it seven in a row. After 9 weeks of action, they have eight wins and a draw, conceded against rivals Hadjuk Split. They've scored 26 goals (Beqiraj 4, Situm 4, Rukavina 3, Ibanez 3, Kovacic 2…) and conceded... 2. Dinamo have also qualified for the last-16 of the Cup after beating Radoboj 5-0 (Simunic 2, Kramaric, Situm, Morales) and stay on course to defend their Cup title...
To qualify for the group stage of the Champions League 2011-12, Dinamo Zagreb eliminated Neftchi Baku (3-0, 0-0), Helsinki (1-0, 2-1), Malmö (0-2, 4-1). They lost their first match of the group stage, at home against Real Madrid 1-0. The goalscorers on the continent have been: Sammir 3, Kastanovic 2, Rukavina, Beqiraj, Rafinha, Ibanez, Badelj.
The club counts on Brazilian Sammir, Argentines Ibanez and Cabello, Chilean Morales, Portuguese Tonel, Cameroonian Chago and Montenegrin Beqiraj... as well as Croatian internationals Leko, Badelj, Kovacic, Simunic, Vida, Biscan, Vrsalyko, Pokrivac…  And is coached by former Croatia international Jurcic.
Tuesday night will be their 203rd European match having won the Fairs Cup in 1967 against Leeds. It will be their 12th match against a French club after 4 games against OM, 6 against AJA and once against Rennes.